Today's interview is with author Justin Sloan.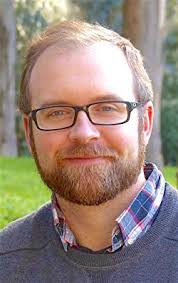 Justin is a video game writer (with credits on such games as Game of Thrones, Walking Dead: Michonne, and Tales from the Borderlands), novelist (Justice is Calling, Hounds of God, Falls of Redemption), and screenwriter (adaptations such as Wrecked and Kick). His children's books include the Allie Strom series, Teddy Bears series and unofficial Minecraft books (co-written with P.T Hylton and published under the pen name Jesse Nethermind).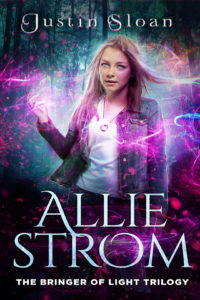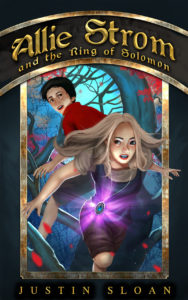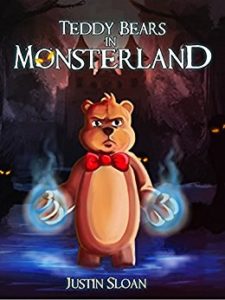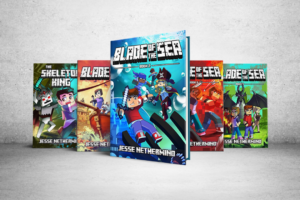 Justin recently sold the foreign rights for his Allie Strom series (3 books in the series) to a Turkish publisher. His Jesse Nerthermind Minecraft series sold French rights for both print and e-book to an imprint under Hachette Book Group. Justin goes into detail about how this all came to pass.
In this interview Justin also covers:
Having long term career goals with your writing.
How to translate books and sell them in foreign countries through www.babelcube.com, potentially gaining foreign rights interests in your books.
How he handled contractual elements of his foreign right deals.
How he differentiates his mailing list for his kids books versus books for adults (given he writes both under the same name).
Re-branding his Allie Strom series.
Co-writing partnerships as a strong strategy for commercial success.
Using KDP Rocket to find best performing keywords and topics of interest to readers.
Promoting audiobooks through www.audiobookaccess.com.
Having you ebooks wide (on all platforms) versus exclusively in Kindle Select. Justin is all in with Kindle Select with his books for maximum reach.
You can find Justin at www.JustinSloanAuthor.com, follow him on AMAZON, and get social with him at TWITTER, or follow him at FACEBOOK. You can find P.T Hylton (co-author of Jesse Nethermind books) on AMAZON.