Welcome to Elena Paige Books. I'm passionate about creating books for children and teens that aim to inspire and transform, while including a healthy does of magic and wonder. I believe that imagination is the key to changing the world. The books I write aim to be superbly creative and enticingly imaginative. There's no better way for children to learn about empathy, how to overcome life difficulties, and be emotionally resilient than with a great work of fiction.
EVIE EVERYDAY WITCH (Ideal for kids ages 7-11)
THE MAGICIANS (Perfect for kids ages 10+)
TAKI & TOULA TIME TRAVELERS (Ideal for kids learning to read, ages 5-7)
HAPPY HEART RHYMES (Ideal for kids ages 4-9)
MEDITATION ADVENTURES FOR KIDS (Perfect for kids ages 4-9)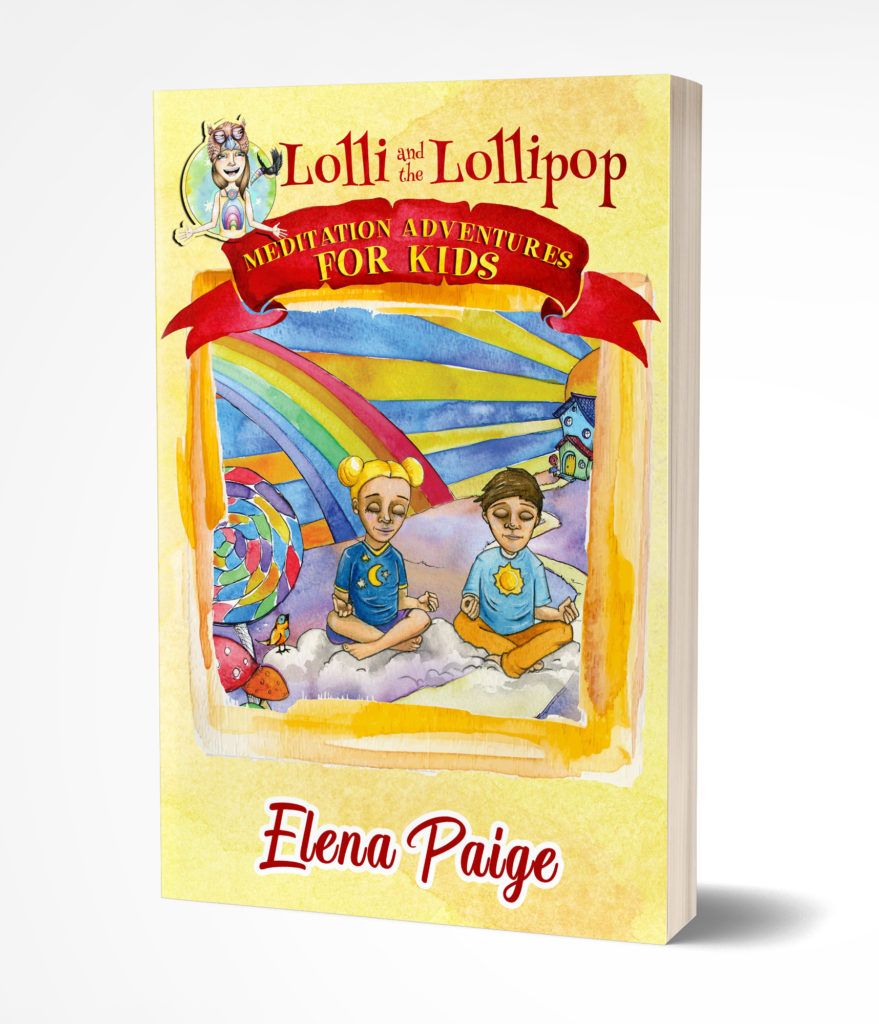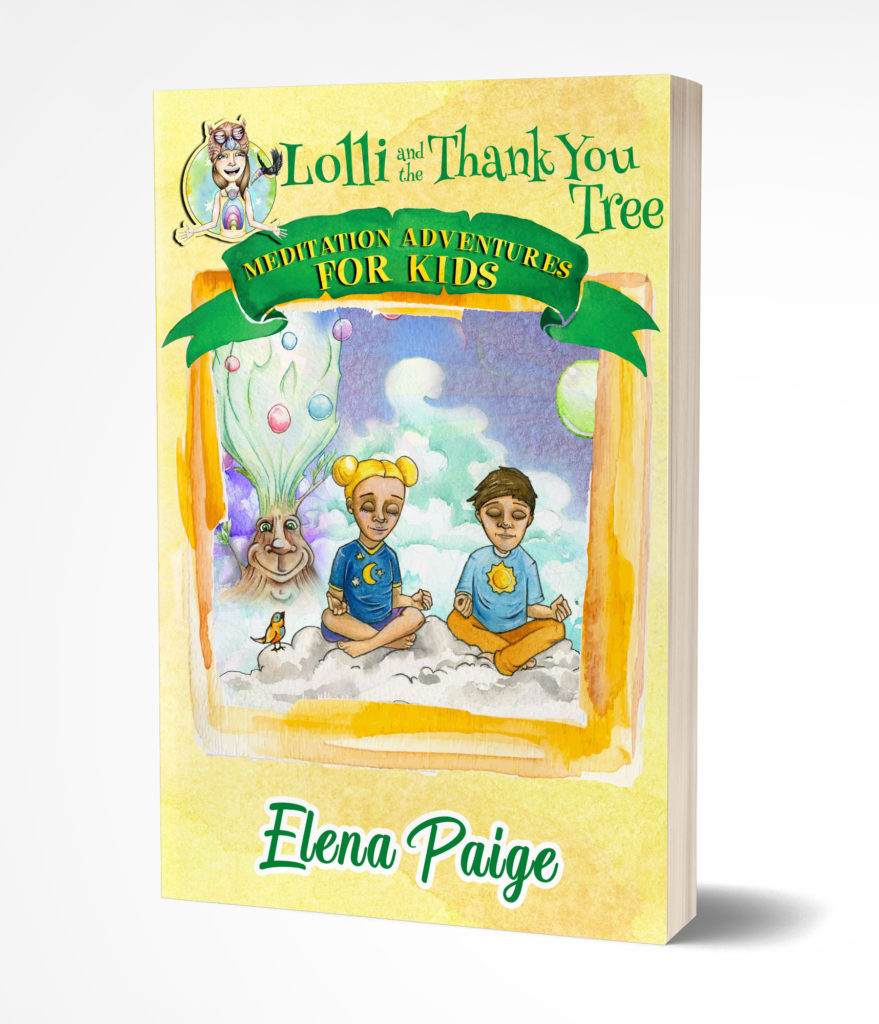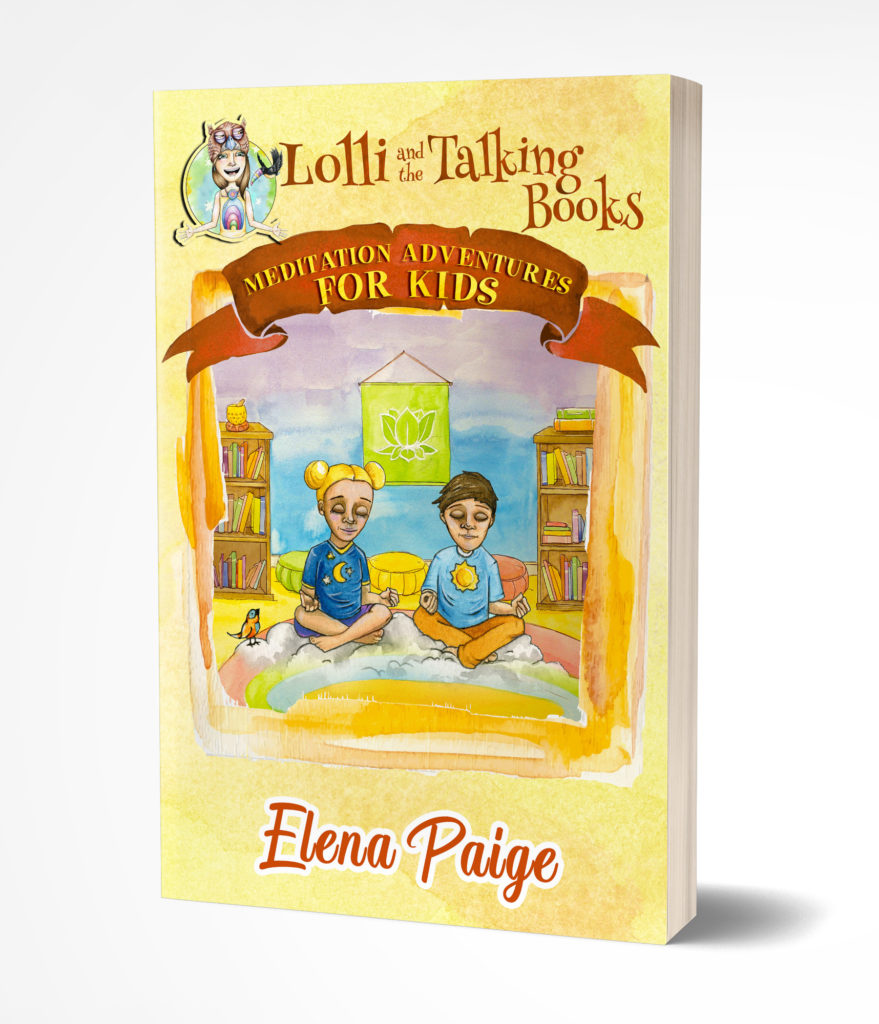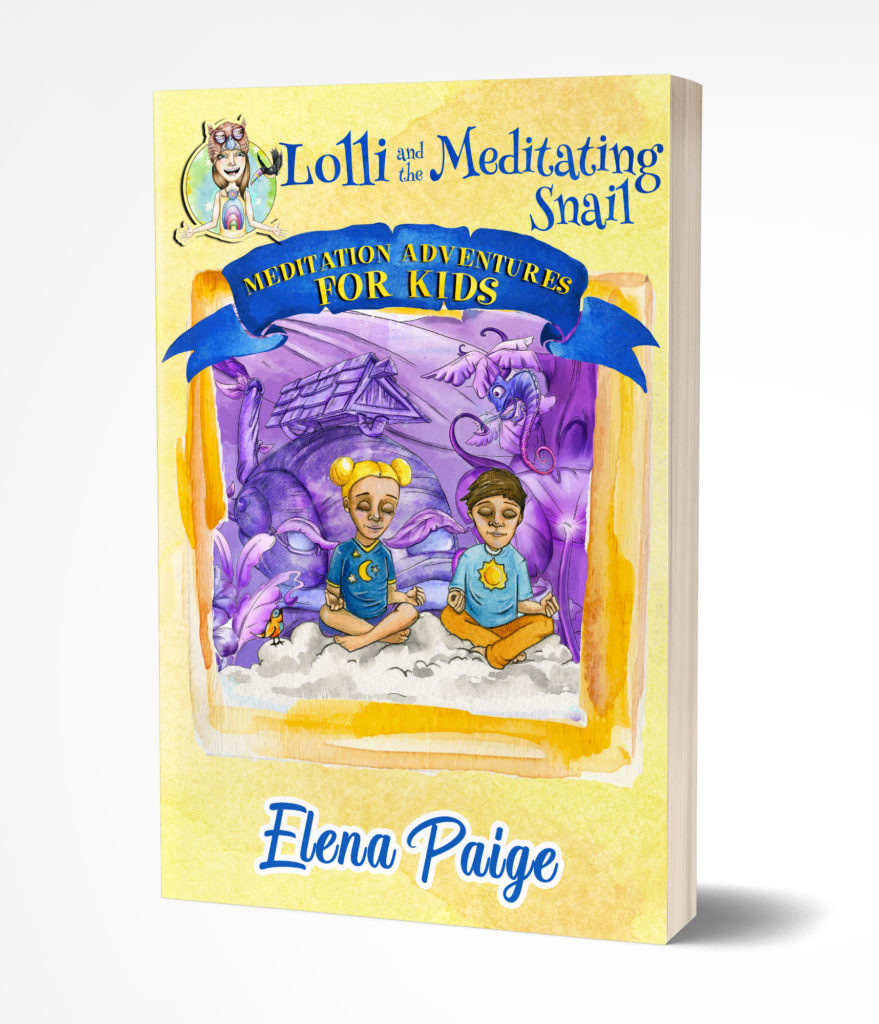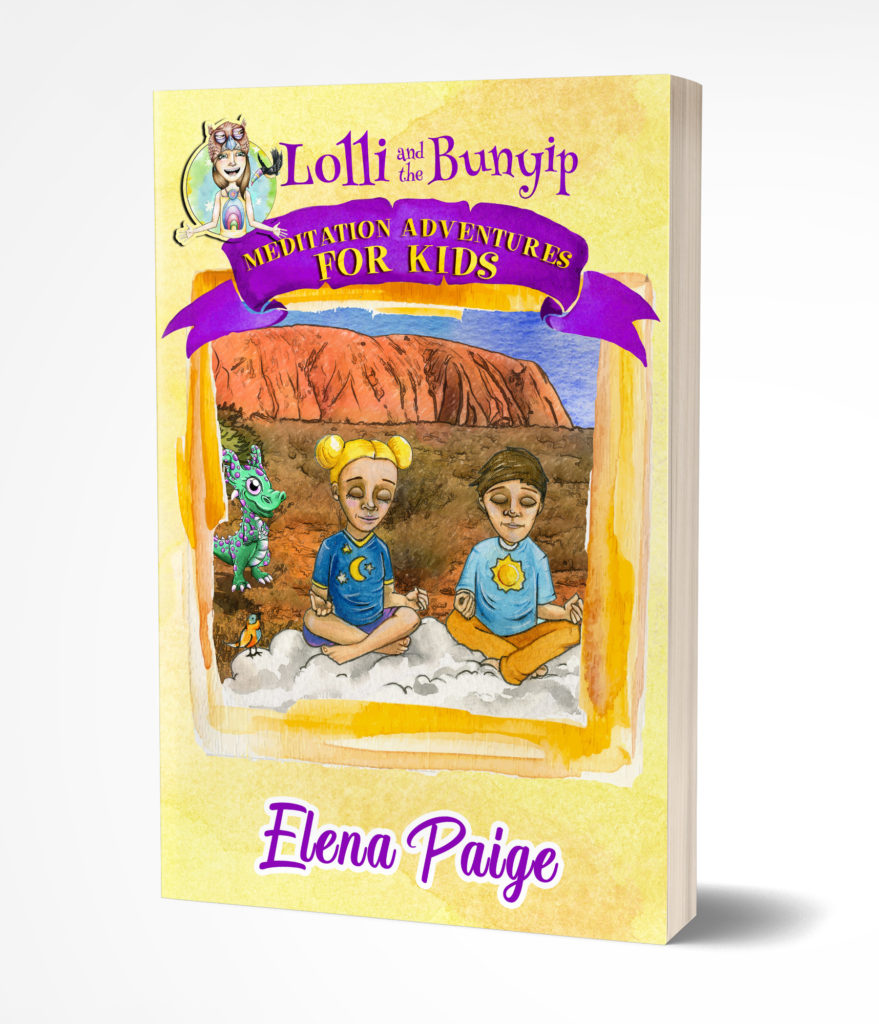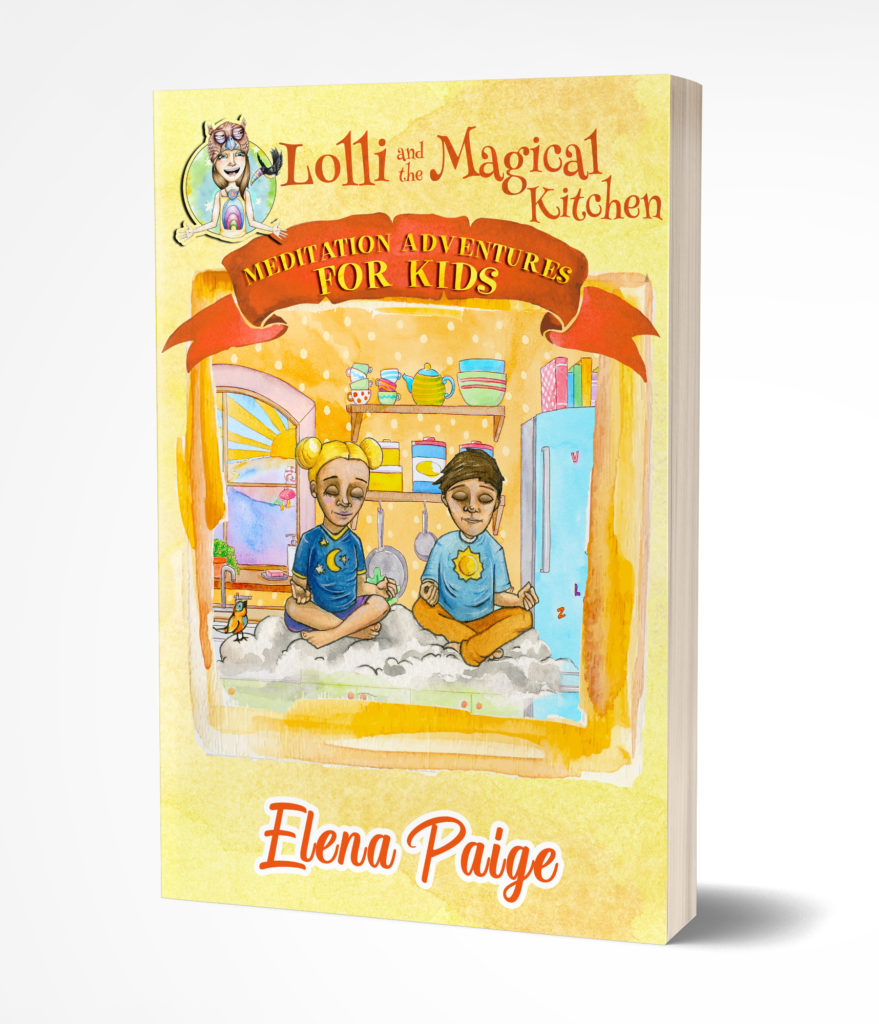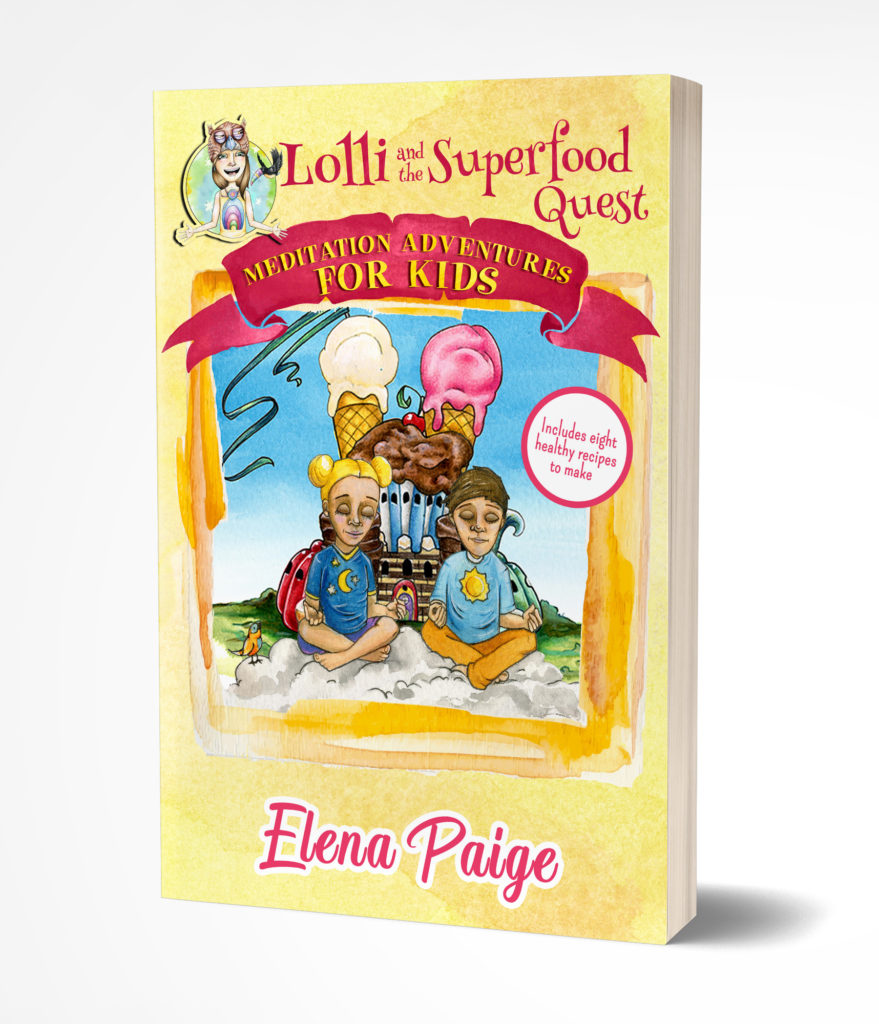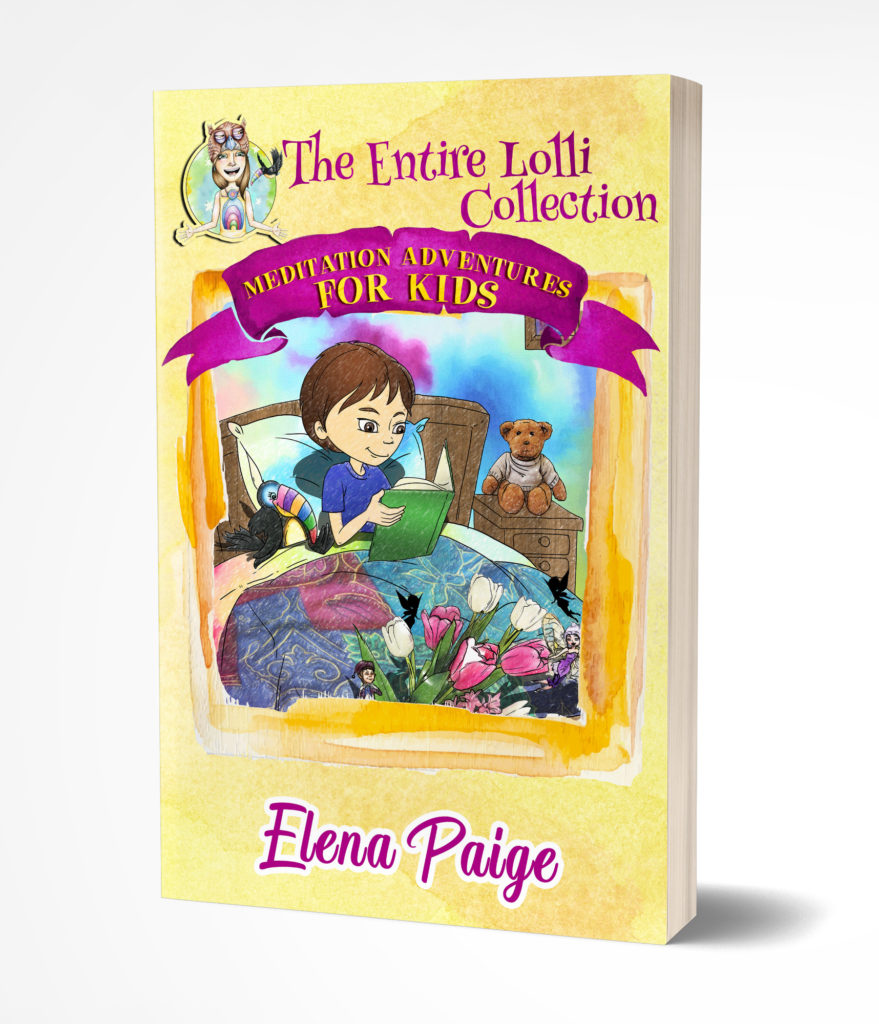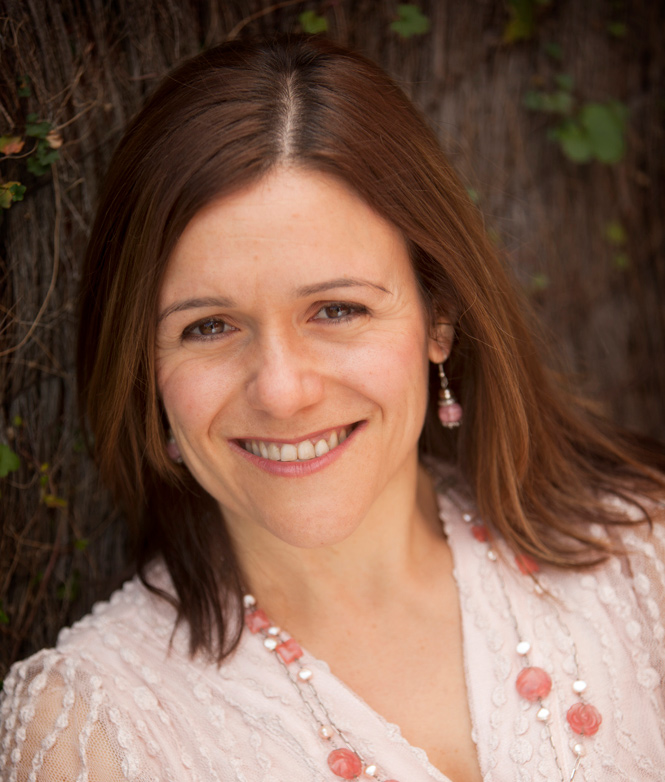 MEET ELENA
Elena Paige is a children's and teen author with a background in counselling psychology. She loves creating stories which inspire and transform young readers - either through empowering them, entertaining them, or encouraging them to be more creative and imaginative.
Her books, while being filled with magic and wonder, have real life characters with real life issues - like fitting in, trusting yourself, dealing with inner conflict and more!