The Splendid Secrets of 66 Lilly Pilly Lane
(Book 1)
A magical house. A secret past. And an awful decision. Will she claim her destiny... or save her sister?
Twelve-year-old Chia is blind and toils in the mines digging up diamonds for her evil stepmother, Priscilla. Her only thought is to rescue her twin sister Viola from a life at the palace.
Everything changes when a mysterious woman transports Chia to 66 Lilly Pilly Lane, a magical house where wondrous creatures live. To her delight, she's no longer blind! With an entourage at her side and magic at her fingertips, it's time to rescue Viola from Priscilla's clutches and start a new life elsewhere.
The trouble is, her new friends claim Viola is not as innocent and helpless as she seems...
Come on a magical adventure to discover The Splendid Secrets of 66 Lilly Pilly Lane, a middle-grade novel that will entertain and delight even the most reluctant of readers.
Ideal for kids ages 9+ and adults who love adventurous, page-turning fantasy stories. 
5th Place (Finalist) in the International Readers' Favorite Book Awards for Children's Fantasy category!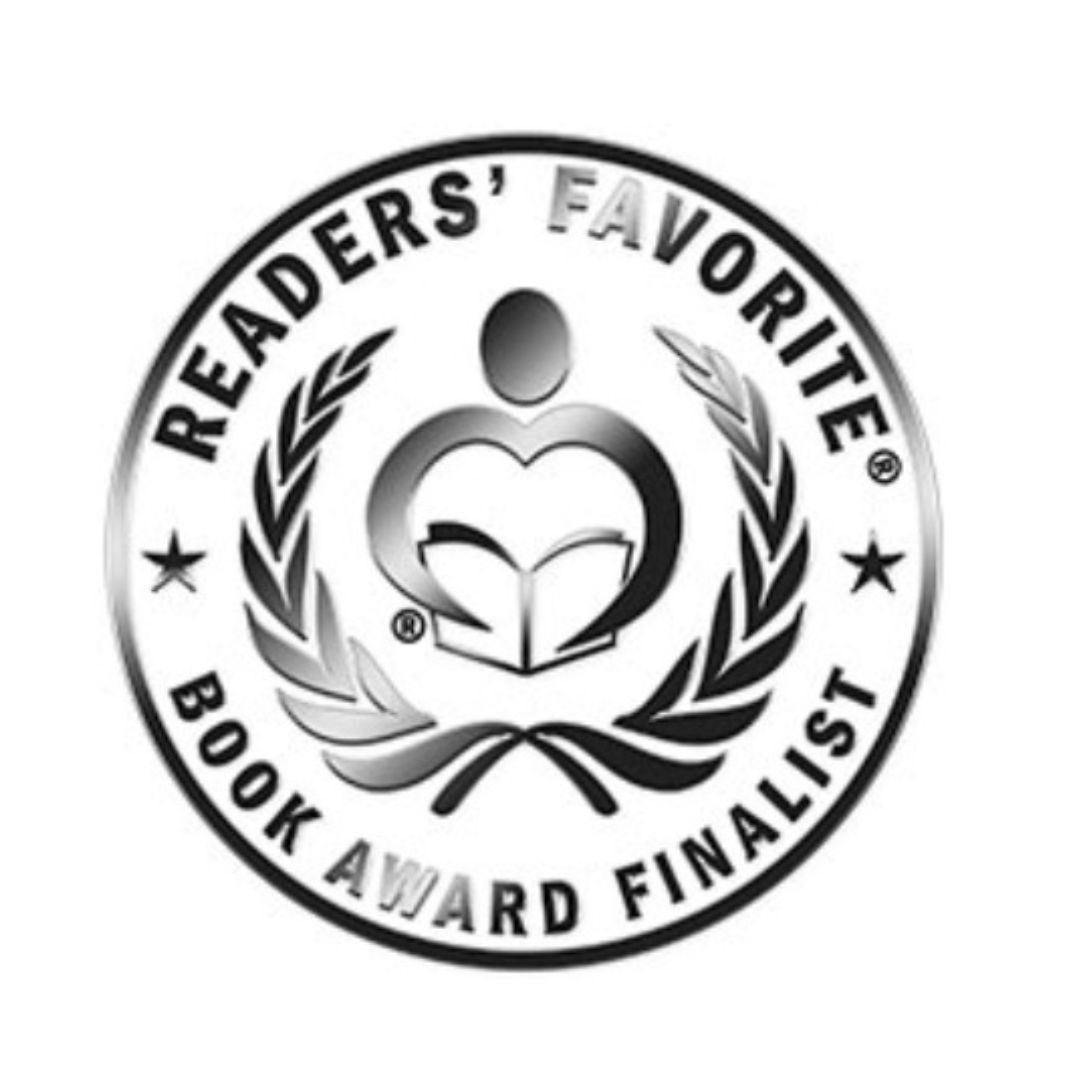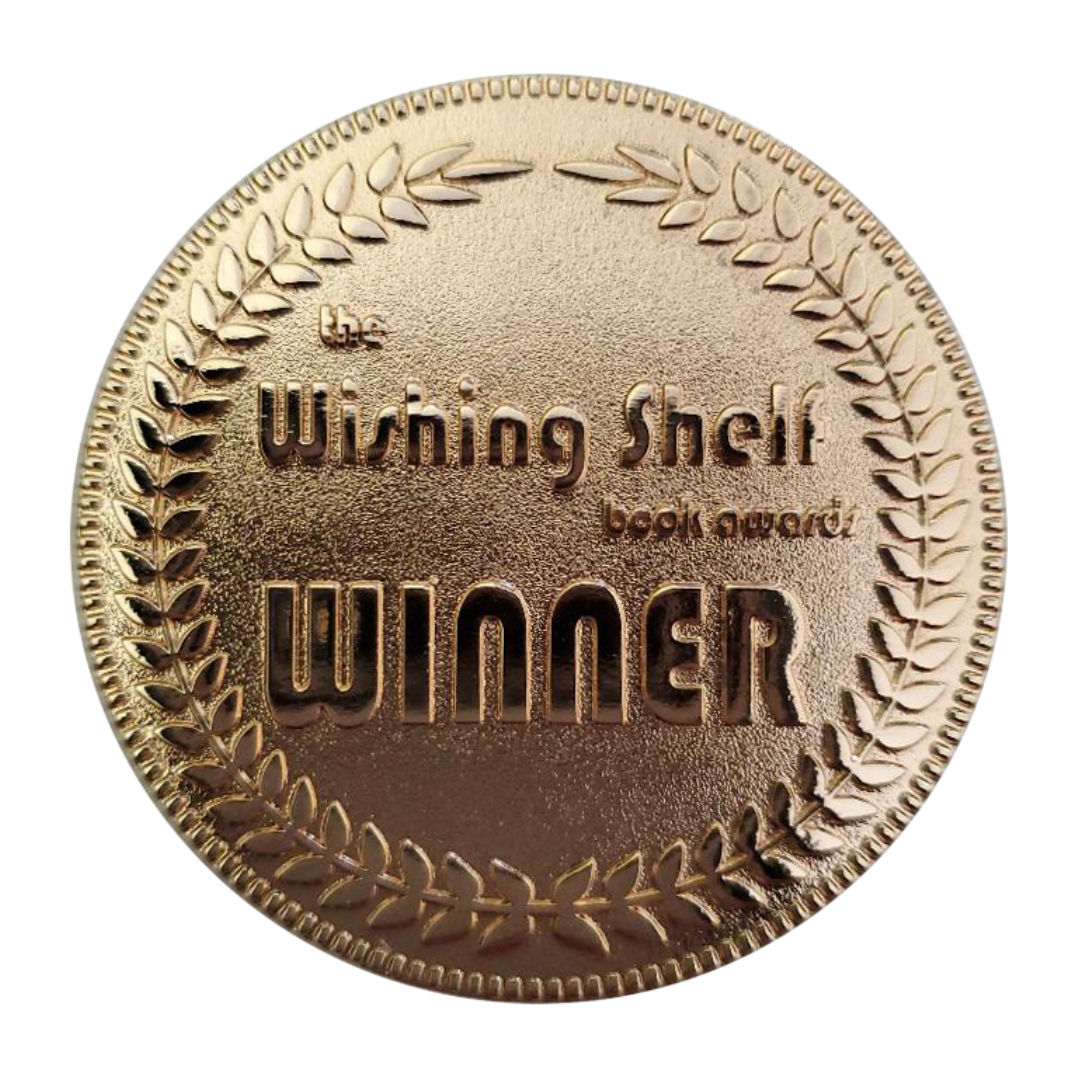 Gold Medal Winner for the Best Book Cover Design Children/Young Adult category! (as voted by children - so it counts for more!!)