Struggling to get your kids to read?

Come on an adventure and discover...
enchanted worlds, magical creatures, and exciting quests, filled with heart and transformation!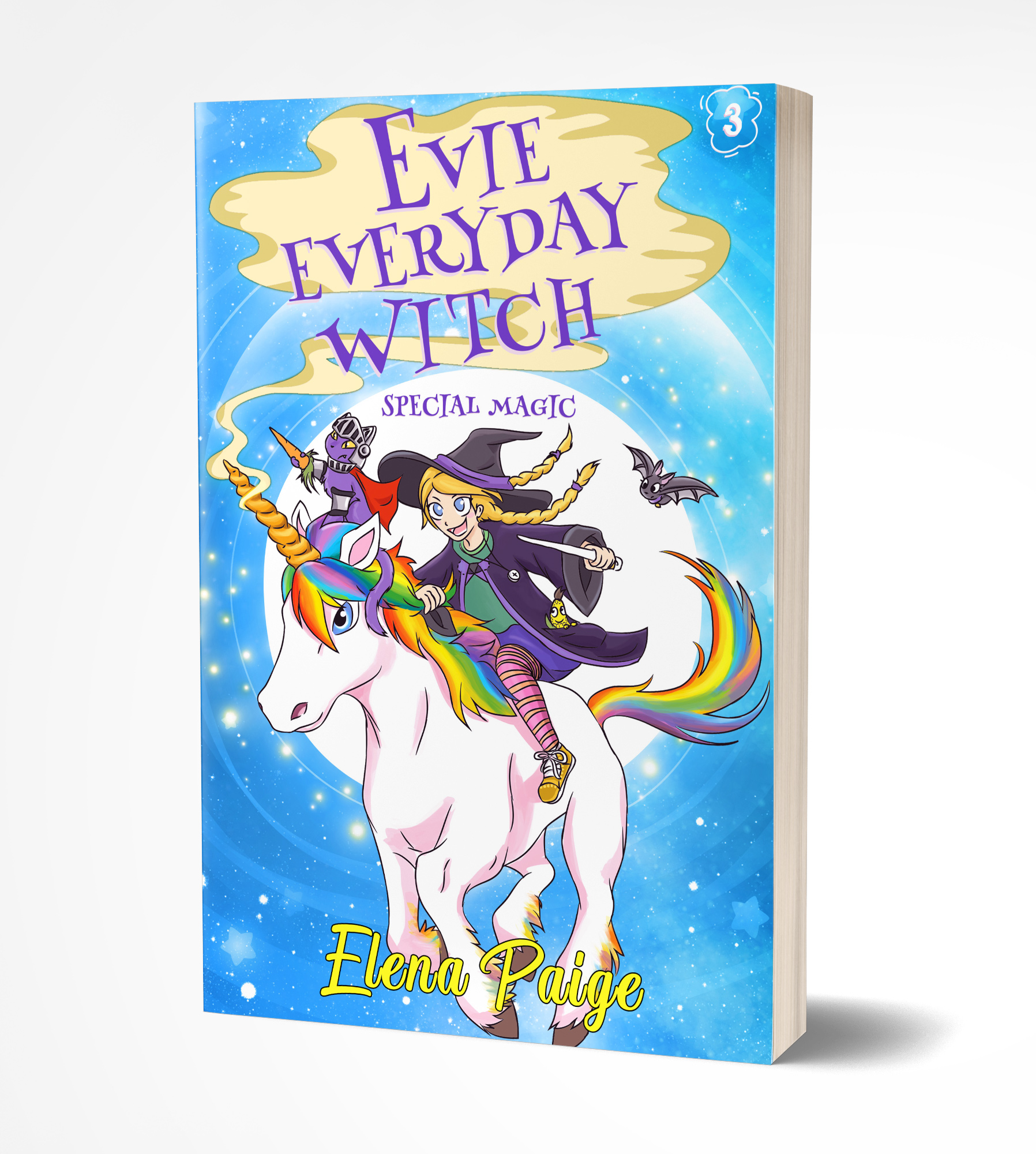 Have more fun than ever in the final book of the series (for now)... join Evie in more mischief and mayhem as she uncovers some very Special Magic.
COMING MAY 2020...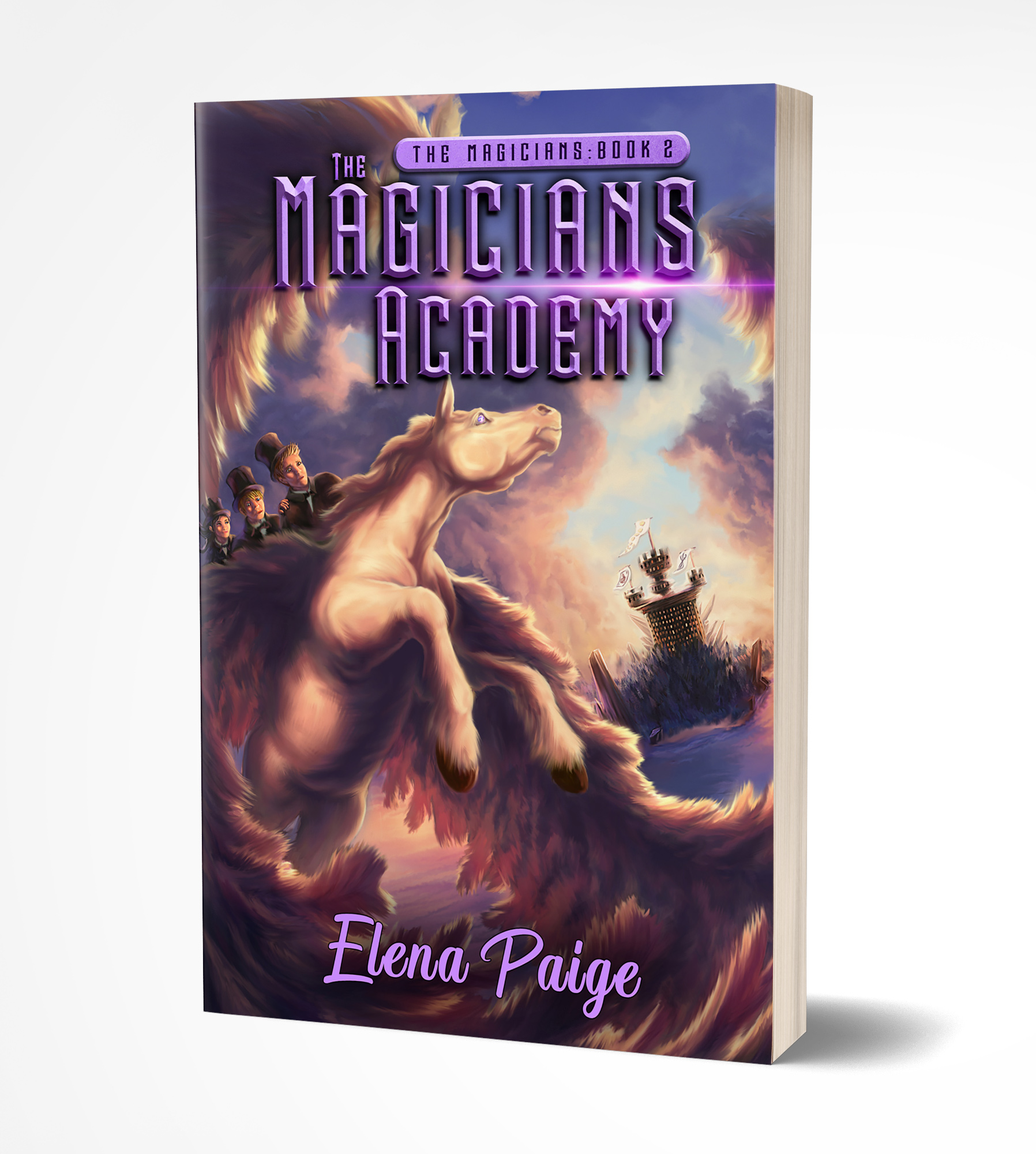 The excited and long awaited release of book 2 - The Magicians' Academy promises more danger, more secrets, and more twists than book 1. 
ARRIVING AUGUST 2020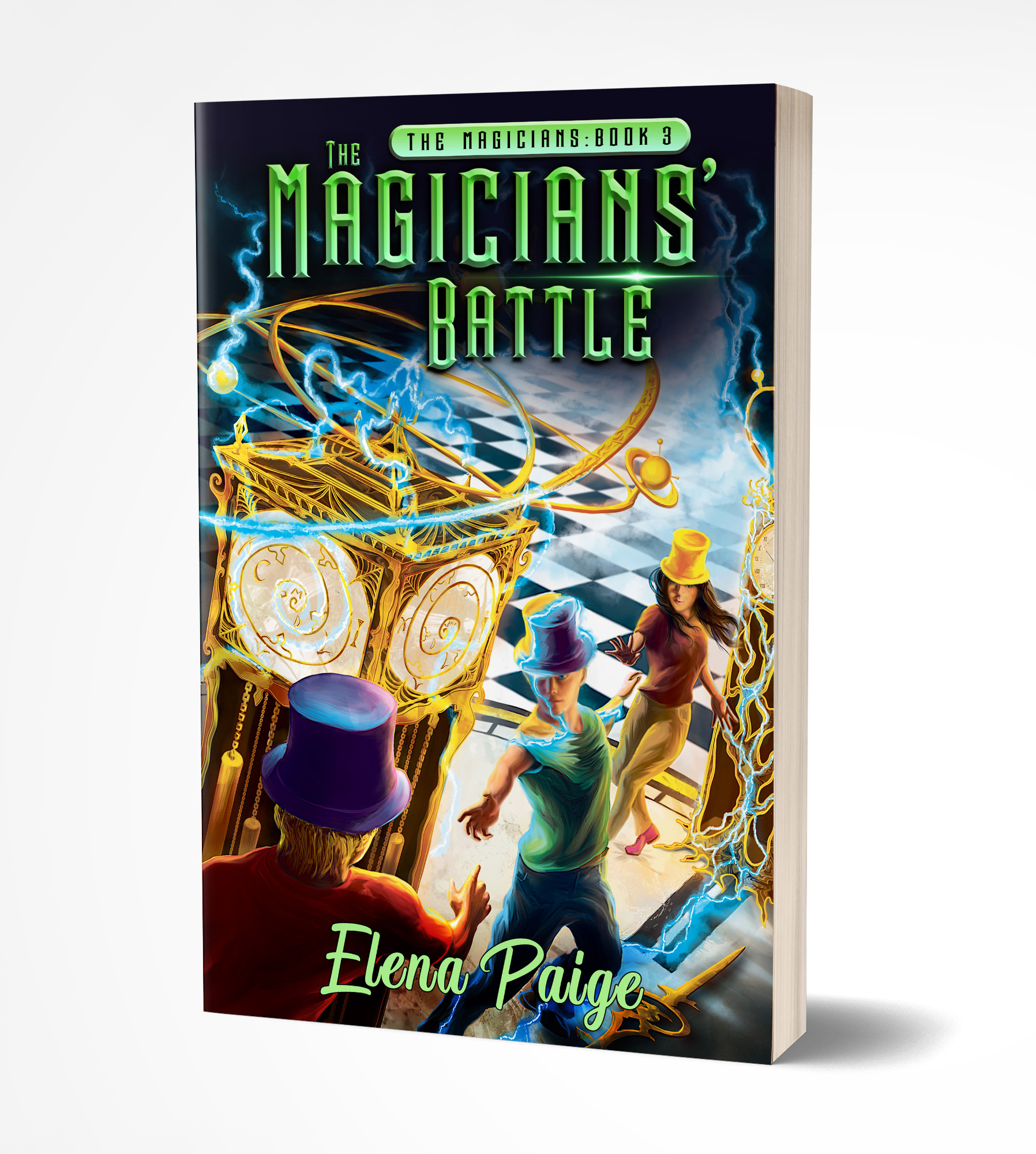 The final instalment in the series won't leave you disappointed. As the war between the Illusionists and Mages comes to a head, who will emerge as the real villain? 
COMING DECEMBER 2020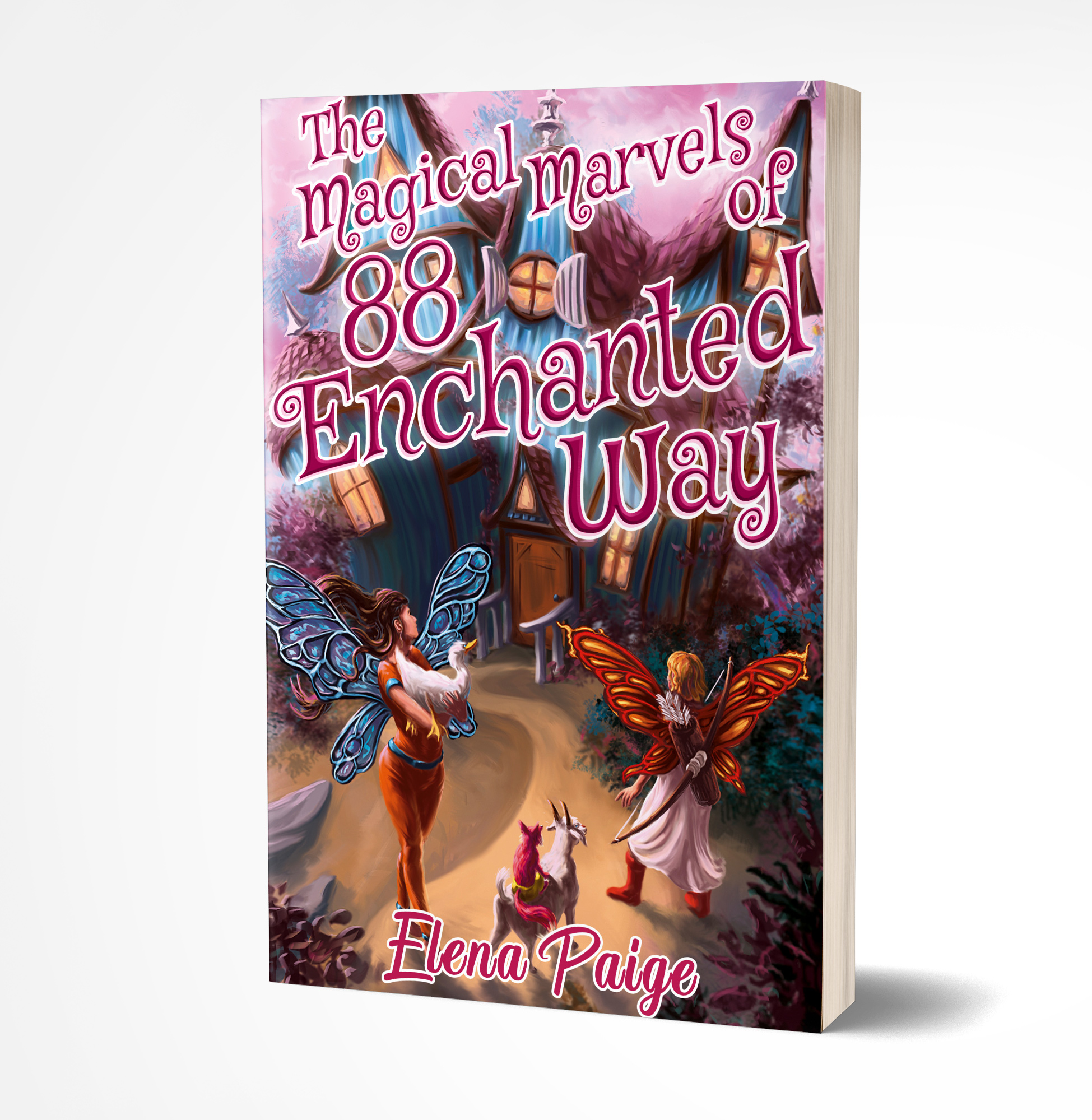 The magic continues as Chia adventures to the fairy Kingdom of Faren and meets more than she bargains for. 
COMING LATE 2020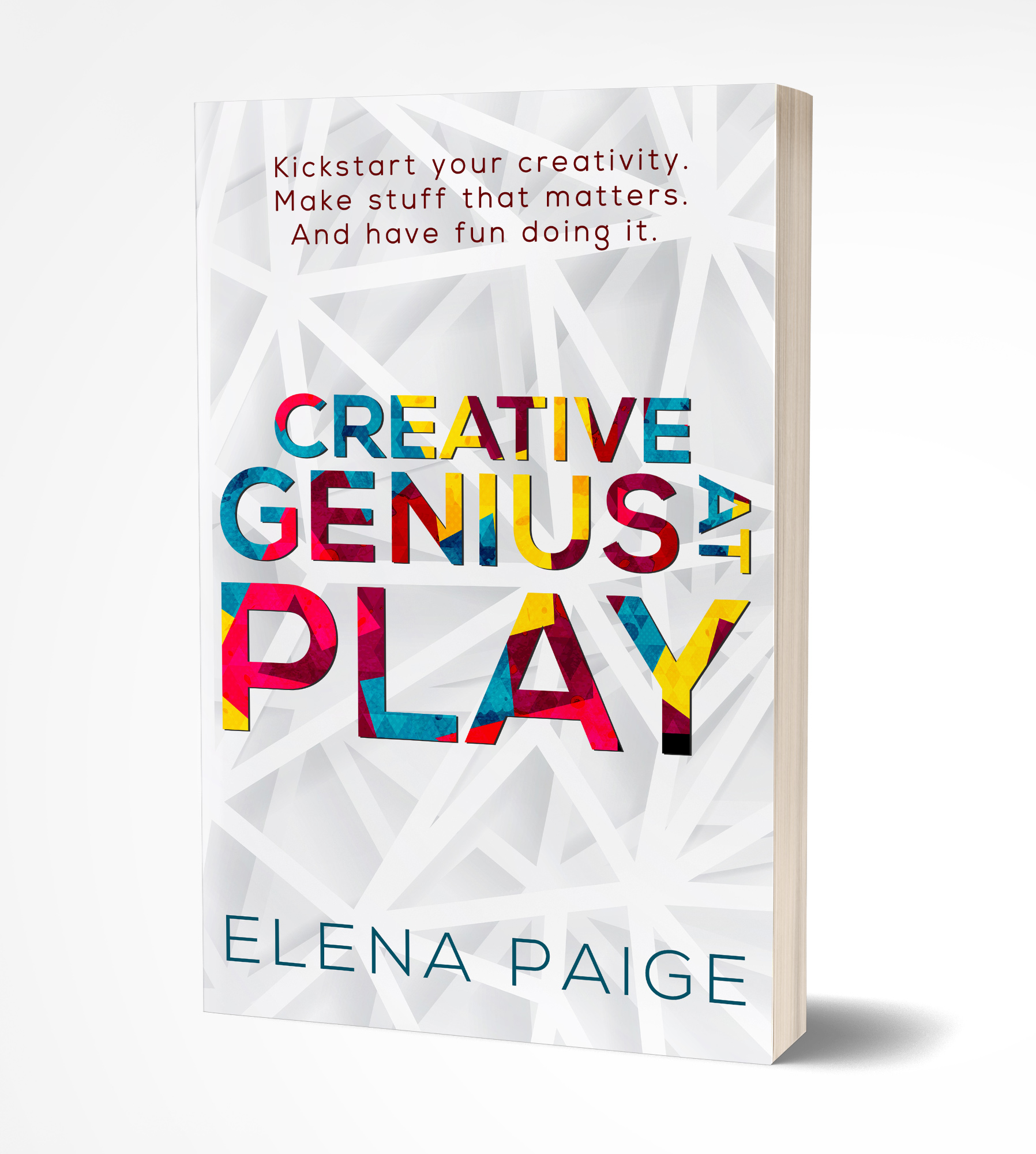 Creative Genius At Play is a roadmap to...
Kickstart your creativity
Make stuff that matters
And have fun doing it.
"It takes a certain mindset, gifted with compassion and humility to create books for children. Elena Paige stands among the selected few."
Tshombye K. Ware
The Magicians' Convention

Read by the Author