Hi, I'm Elena.
I love writing action-packed adventure stories for kids of all ages. All my books promise magic, edge-of-your-seat action, fun, laughter, and some inspiring moments along the way.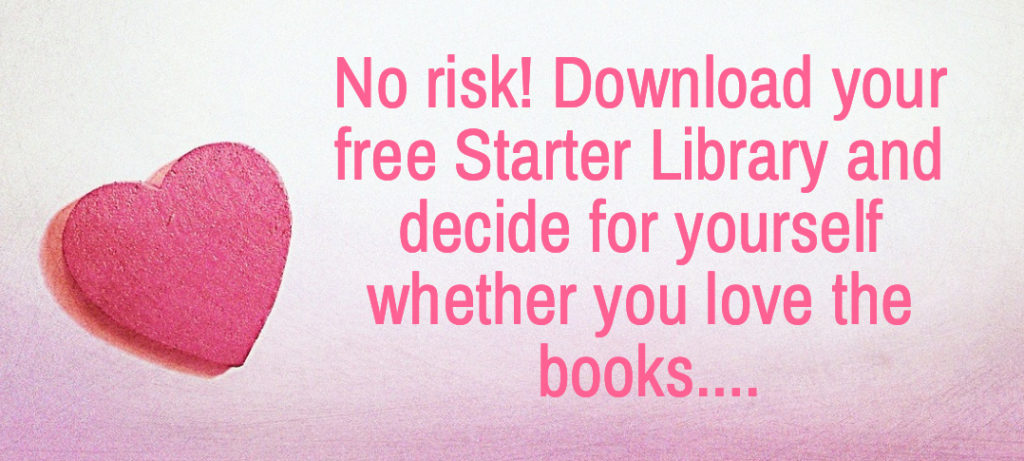 My name is Evie Everyday and I'm a witch. But all I've ever wanted is to be a Lamron. That's the word normal spelled backward. Anyways, now I have the chance to go to a regular school and be a regular girl I'll do whatever it takes to fit in.
Fitting in is easy. All I have to do is:
- Keep my magic a secret
- Swap my favorite colorful clothes for boring black ones
- Suck up to scary Mrs. Rogers, the school principal
- Keep my pet cat, bat and corncob from causing any trouble
- And stay away from Izzy. She's all colorful and funny and awesome…. and not helpful for fitting in.
But when everything starts to go wrong, there's only one way to save my new school… use magic. And only one person who can help me… Izzy!
Evie Everyday Witch is a series of chapter books that kids and parents love. Ideal for kids ages 7-11!
"It takes a certain mindset, gifted with compassion and humility to create books for children. Elena Paige stands among the selected few."
Tshombye K.Ware