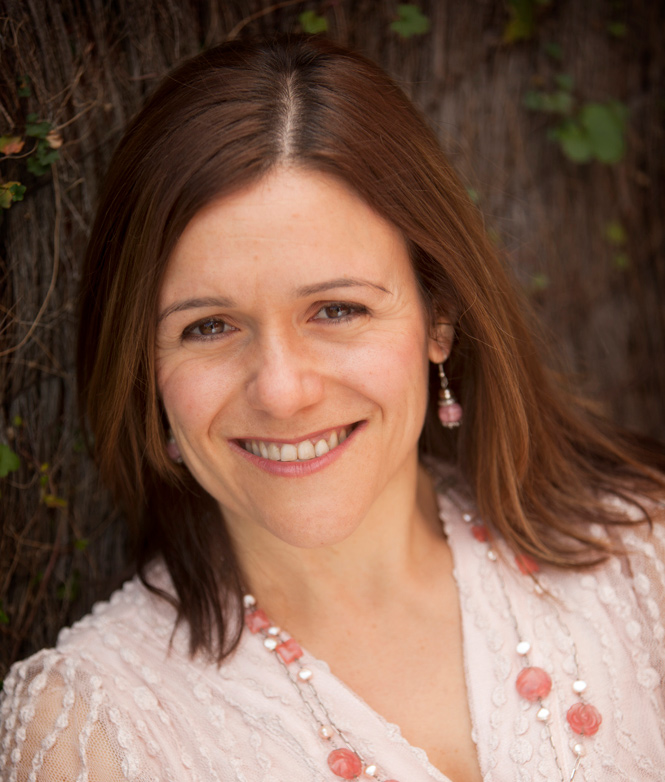 Elena Paige is a children's and teen author with a background in counselling psychology. She loves creating stories which inspire and transform young readers - either through empowering them, entertaining them, or encouraging them to be more creative and imaginative.
Her books, while being filled with magic and wonder, have real life characters with real life issues - like fitting in, trusting yourself, dealing with inner conflict and more!
"It takes a certain mindset, gifted with compassion and humility to create books for children. Elena Paige stands among the selected few."
Tshombye K.Ware