Book 1:
THE MAGICIANS' CONVENTION
In a world of mages and illusionists, one orphan must find the magic within himself to save the ones he loves . . .
Twelve-year-old Toby would give anything to see his parents one last time. But since they died tragically ten years ago, he knows it's an impossible wish. Raised by his grandfather, who's a little too protective, Toby yearns for adventure. So when he wakes up one morning and realizes his grandfather is missing, he follows the clues that will lead to his rescue. Toby is soon engulfed in a secret world of magic and illusion.
In this unfamiliar world, Toby is joined by two new friends: Wesa, a talented mage, and Thatch, a security boy who'd give anything to practice magic. The three friends are instructed to find a magical hat before an evil magician gets his hands on it first.
Failing will mean the deaths of those they love and create a dangerous divide in the world of magic.
The Magicians' Convention is the spellbinding first book in a trilogy of middle-grade fantasy novels.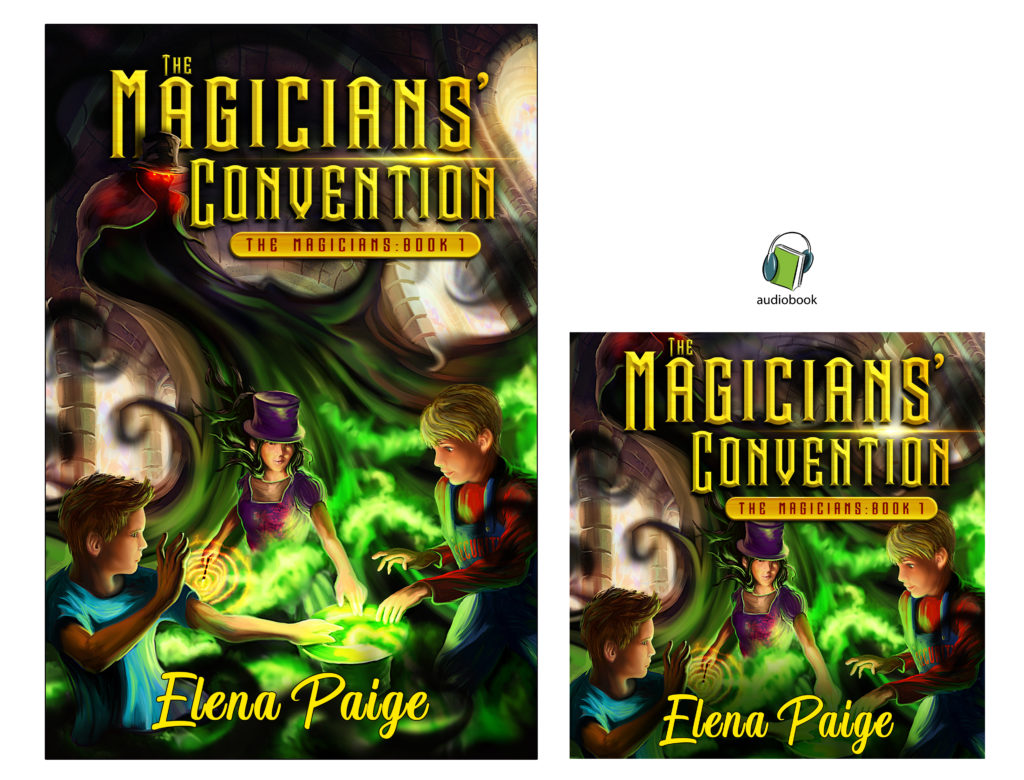 The Magicians Convention (Book 1 of The Magicians series) by Elena Paige is an exciting, fast-paced read. This book reminded me of another magical adventure series that I couldn't put down: the Harry Potter series by J.K. Rowling. Paige's vivid descriptions of the characters and their fantastical world drew me into the story.
LITPICK STUDENT REVIEW (13 year old reviewer)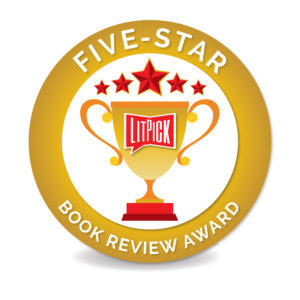 CLICK HERE TO READ THE FULL REVIEWS
The Prequel:
THE GREATEST MAGICIAN
A convention for magicians! Mages and illusionists casting spells and performing spectacular tricks! The perfect annual event for every magical family!
Except for someone like Jack Roberts.
His mother is The Great Linda, a woman who can't die. His dad has the power to heal. His sister can bend people to her will. But Jack has no such magic up his sleeve. He's about as ordinary as can be. In fact, the annual Magicians' Convention is the very last place on Earth he wants to hang out.
Then Jack discovers there might be a way for him to gain magic after all.
How far will Jack go in his desperate quest for magic? And who can he trust?
See where it all began in The Greatest Magician, a prequel following the adventures of young Jack and his family years before the events of The Magicians' Convention.
NOW AVAILABLE ONLY FROM THIS WEBSITE. SIGN UP AND GET YOUR FREE EXCLUSIVE COPY!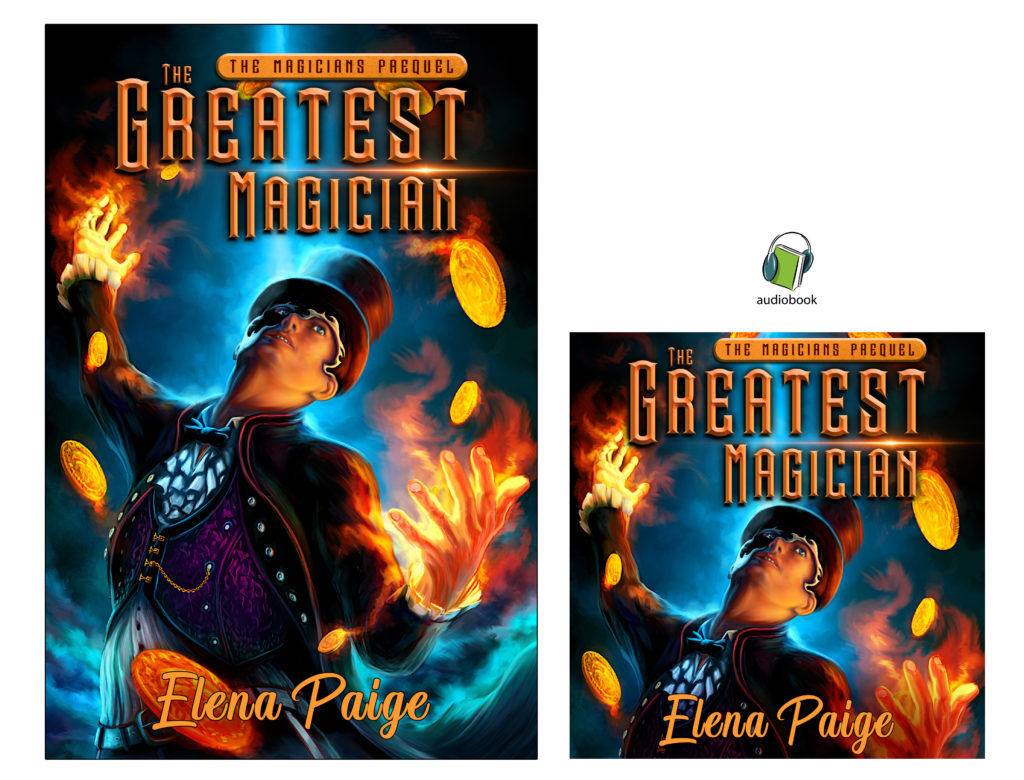 Book 2:
THE MAGICIANS' ACADEMY
Join Toby, Thatch and Wesa in the second instalment of The Magicians series. What happens when they attend the Academy? Secrets will be uncovered, and new enemies will be faced.  
COMING LATE 2019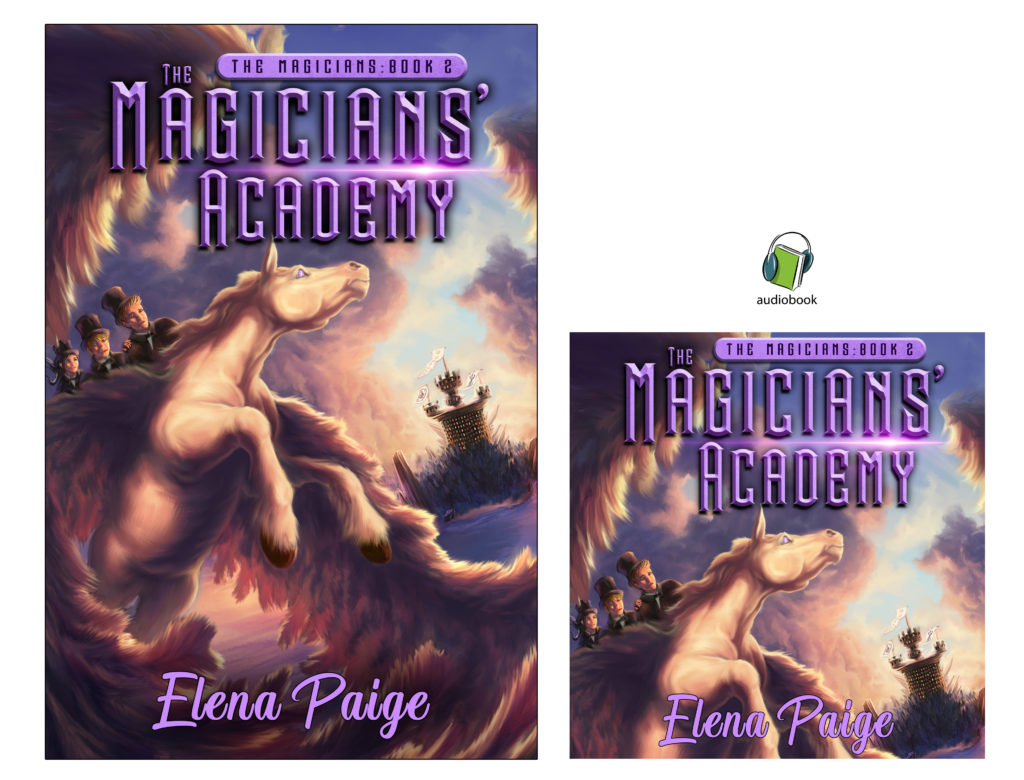 Book 3:
THE MAGICIANS' BATTLE
Join Toby, Thatch and Wesa in the final instalment of this magical tale.
COMING EARLY 2020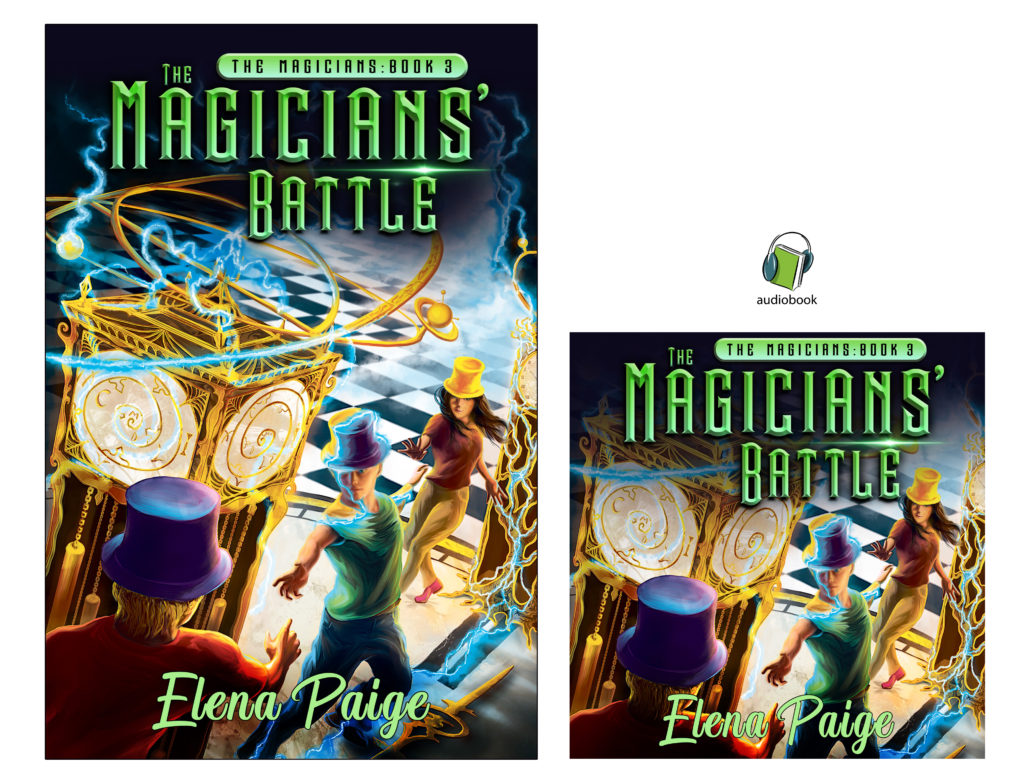 Oh my goodness you had me from the first word and I could not put it down. What a wonderful journey with some fun new characters. Lots of great images, lots of action, lots of twists - what else could you want in a book ? Answer absolutely nothing. I am so looking forward to reading the remaining books to the series.
If you like Angie Sage's Septimus Heap series and you like Harry Potter then you will fall in love with this book . I had been looking forward to reading this book and it did not disappoint great job and thank you. I don't know if I have enough superlatives to describe this book but my advise is just read it and enjoy. Best read in a while.
SCOTT PATTERSON