Today's interview is with author Emma Warner-Reed.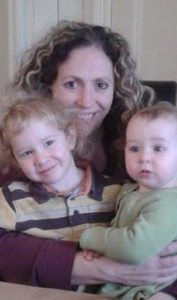 Emma is a qualified lawyer, academic, author and legal journalist. Emma has a regular legal column in Woman's Weekly magazine, and has written a number of legal textbooks for academic publishers, including Pearson Longman and Rutledge. Her children's fiction books are the middle grade fantasy 'DOTTY' series. DOTTY and the Calendar House Key is the first novel in the series, followed by DOTTY and the Chimney Thief.  The third series book, DOTTY and the Dream Catchers, will be released early 2017.
Emma lives in a rural setting on the edge of the Yorkshire Dales with her husband, four small children and a plethora of animals, some of whom are more domesticated than others…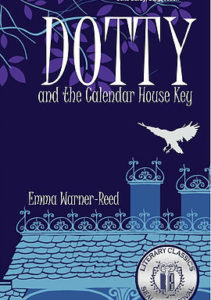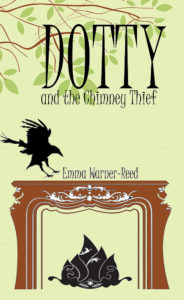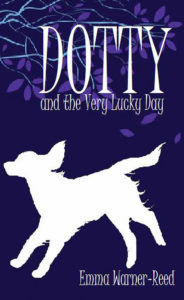 Emma recently did a joint book launch with author Marc Remus and talks about the process and outcomes. She launched her second book in the series whilst Marc was launching his third book. Emma has a very strong following on Twitter and Marc has good numbers on Facebook so they teamed their efforts to promote their new releases. Emma promoted the first book in the series through Freebooksy,  which brought attention back to her book series, then drawing attention to her new book release. She also used a giveaway with rafflecopter and gained new subscribers this way.
Emma also discusses her school visit experiences. She initially targeted thousands of schools at once, which didn't work so well for her. However she did find success with a few schools, through running a writing competition for the children. She suggests forming strong relationships with some of the teachers, in order to know how to best approach schools. She discusses the difference between doing a book reading versus running workshops at schools. Two very different approaches.
She now runs flash fiction challenges for kids to gain school interest in her visits and books.
A great way to sell books through school visits you will learn a lot through this interview.
You can find Emma online at www.thedottyseries.com, on Facebook and Twitter, and follow her on AMAZON HERE.
Enjoy the show.