Today's interview is with author Rachel Toalson. Rachel also writes under the pen name L.R Patton.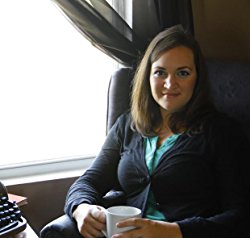 The themes of identity and love amid difficult circumstances often show up in Rachel Toalson's writing, and no matter their age, gender or genre preferences, readers around the world enjoy and anticipate her hopeful message of bravery, transparency and the human capacity to change the world, at least a small part of it. She is the author of the nonfiction Family on Purpose series, which chronicles her family's daily journey into values and cultivates them into 12 books; and This is How You Know, a book of poetry on the daily ordinary that becomes extraordinary when filtered through the lens of poetry.
L.R. Patton became the top secret name of an award-winning poet and author when she discovered that she had more stories to tell at a quicker pace than traditional publishing could keep up with. So she decided to take matters into her own hands and start ghost-writing for herself. She is the author of the middle grade fantasy series, Fairendale, about a tyrant king (who may not be quite as bad as he seems) pursuing a group of magical children who become what we know as fairy tale villains (for one good reason or another), and other children's, middle grade, and young adult literature in the works.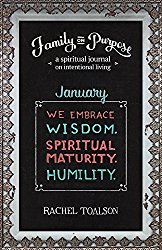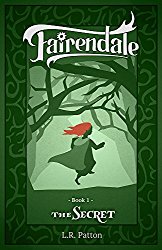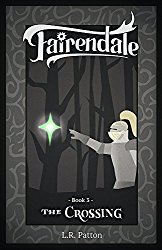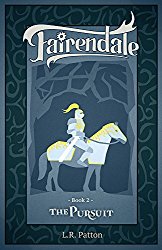 Rachel covers a lot in this interview including:
How she improves her writing craft;
Writing for the traditional market (to eventually get a traditional publishing deal) versus writing as an indie author;
Building an audience through connecting with readers. She uses her automation sequence and subsequent emails to build strong connections with parents and provide them with valuable insight and support in encouraging their kids to fall in love with reading;
Her re-branding efforts when she created LR Patton;
Marketing and promotional activities she uses to build her "movement";
and her incredible productivity tips that helped her write 2 million words in 2016! She refers to the book Deep Work: Rules for Focused Success in a Distracted World by Cal Newport. You can find it HERE.
You can find Rachel at www.RachelToalson.com and www.LRPatton.com. You can follow Rachel Toalson on AMAZON HERE and L.R Patton on AMAZON HERE.
You'll love this interview I'm sure and be inspired to increase your own productivity.
Enjoy the show.