Todays interview is with UK author Karen Inglis.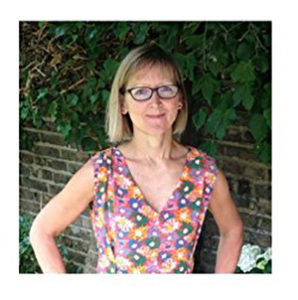 Karen has sold over 10,000 books during her author career. Her stand alone book titles are proof that you don't have to write a series in order to make it as an indie author. Her books include The Secret Lake, Ferdinand Fox's Big Sleep, Henry Hanes and the Great Escape, Walter Brown and the Magician's Hat and Eeek The Runaway Alien.
Her most recent book, a work on non-fiction is How to Self-Publish and Market a Children's Book. We had Karen on the show back in Episode 15  and she's back again in this interview to tell us all about her new book, and what awesome strategies we children's book authors can use to sell more books!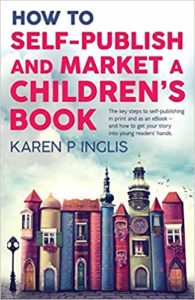 In this interview Karen covers:
The importance of having print books available when you publish children's books. They still vastly out-sell the ebook versions.
How to plan and execute successful school visits, and make more book sales in the process.
The importance of having a mailing list, and how to encourage teachers, librarians, and grandparents on to your list.
And lots more great tips for authors…
You can find Karen and purchase her books at www.kareninglisauthor.com , follow her on AMAZON, and get social with her on FACEBOOK.
You can find Karen's incredibly information rich 'info blog' at www.selfpublishingadventures.com. Karen gives an overview of the process she went through to get her books to market on a modest budget and offers high level and very detailed publishing information and links to various resources.
Enjoy the show.
LISTEN HERE
WATCH HERE