Todays interview is with teacher and author Dr Terence Shipman.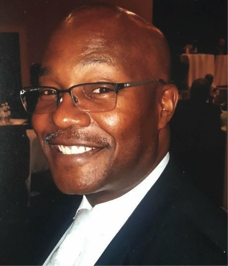 Dr. Terance Shipman is a 25-year veteran teacher. He spent much of his teaching career working with elementary aged students. In fact, he spent his first 11 years teaching kindergarten! He is proud to say that he built strong relationships over those years and has an incredible network of his students and their parents and co-workers that he has remained in contact with over these years. Dr. Shipman calls this ever-developing network "Team Shipman".
Through Team Shipman, Dr. Shipman offers continual encouragement, leadership, and mentorship to his students, their families, and his professional peers. Dr. Shipman currently teaches middle school and extends membership to Team Shipman to his current students and their families, as well.
He is the author of the series Mr Shipman's Kindergarten Chronicles, Book 1: The First Day of School, and book 2: December Celebrations.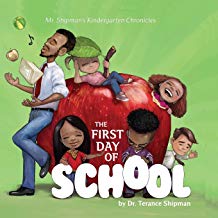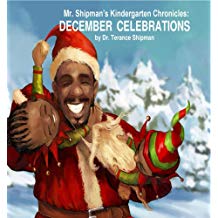 Dr Terence Shipman speaks all about:
How he used Kickstarter crowd funding to raise the money for his first book.
How he cemented an audience for his books using an education theme, sharing family values and building relationships with families.
How he uses social media to find his team of supporters.
The importance of testing your books with the right audience…. kids and teachers.
How to launch your book in a way which encourages other people to share your book.
Advertising and Goodreads giveaways.
And much more.
Enjoy the show!
You can follow Dr Shipman on AMAZON, Facebook, Instagram and on his website www.terenceshipman.com
Enjoy the show.
LISTEN HERE
WATCH HERE