Today's interview is with indie author Karen Inglis.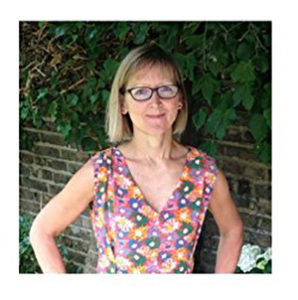 Karen has sold over 10,000 books during her author career. Her stand alone book titles are proof that you don't have to write a series in order to make it as an indie author. Her books include The Secret Lake, Ferdinand Fox's Big Sleep, Henry Hanes and the Great Escape, Walter Brown and the Magician's Hat and Eeek The Runaway Alien. All fabulous sounding titles and clearly well researched and written books.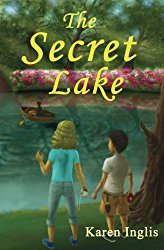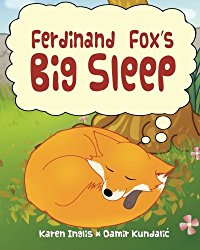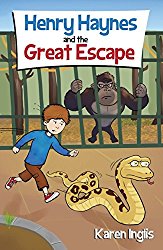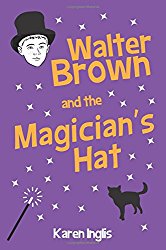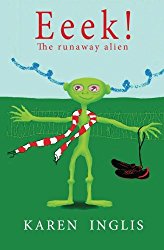 In this interview Karen covers:
Her top tips for children's book authors just starting out.
The importance of beta readers and/or critique services to make sure your book is appropriate and well written for your target age group. She mentions the Writers Advice Centre for Children's Books. Reedsy also has great professional editors familiar with the children book market in particular.
Visiting your local libraries and finding beta readers to hear your story and offer their feedback.
Make contact with local libraries, school and bookstores to get your books out there. It's always helpful to offer your services free when starting out with schools to build familiarity and good will.
Have a good website that also brands you well, so that when schools, libraries and bookstores look you up they see from the get go that you are a professional author, and it's easy to identify your book titles and know where to order them from.
The importance of using both Createspace and Ingram Spark for book production and distribution. You can also supply books directly to your local book stores.
How to design your order form effectively for schools to use when doing school visits. And more great school visits advice.
Apps for children's books and enhanced ebooks.
How to gain email subscribers and fans when you DON'T have a series and DON'T have a permafree book.
The benefits of networking with other authors and organisations.
The vital role your self belief, perserverance and ability to fail have, in ensuring a long indie career as a children's book author. It can feel challenging to approach schools and libraries and it won't always go well, but you need to be able to keep at it.
A wonderful interview full of sage advice. Enjoy the show.
You can find Karen and purchase her books at www.kareninglisauthor.com , follow her on AMAZON, and get social with her on FACEBOOK.
You can find Karen's incredibly information rich 'info blog' at www.selfpublishingadventures.com. Karen gives an overview of the process she went through to get her books to market on a modest budget and offers high level and very detailed publishing information and links to various resources.
LISTEN HERE:
WATCH HERE: