Welcome to Episode 14 of the Indie Kidlit Podcast. On this episode Elena and Marti discuss their recent interviews (7 to 13), and what they've learned from the advice and experience provided. 
Since the last Goal Setting session, both Marti and Elena have been hard at work publishing new books. Here is their latest work:
Marti's most recent book releases include Jaden Toussaint the Greatest – Attack of the Swamp Thing (episode 4) and Mission Star-Power (episode 5).  Plus new books The Snow Dragon, and The Little Human.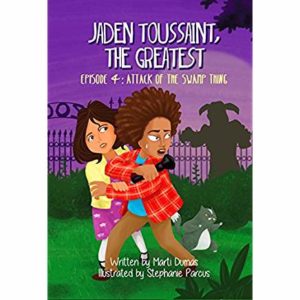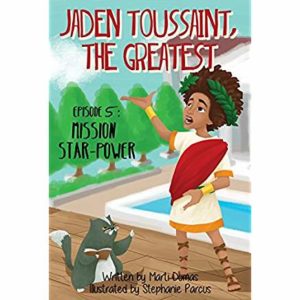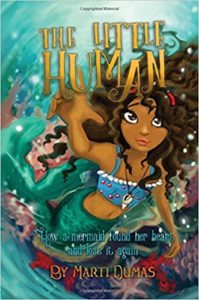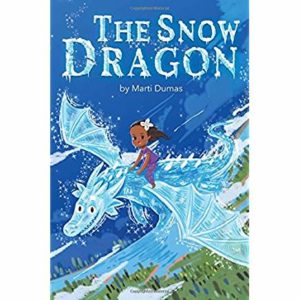 Elena recently completed her series Meditation Adventures for Kids with three more books and a compilation book: Lolli and the Bunyip, Lolli and the Magical Kitchen, Lolli and the Superfood Quest, and Meditation Adventures for Kids – The Entire Collection. Plus Elena produced an Instafreebie exclusive book to try out the strategy of "exclusivity" to gain more subscribers (Lolli and the Great Science Experiment).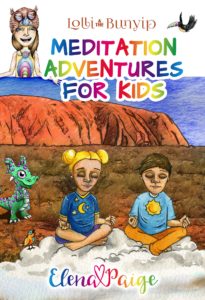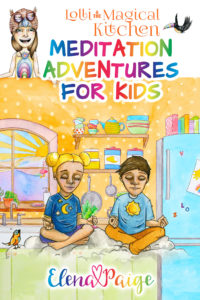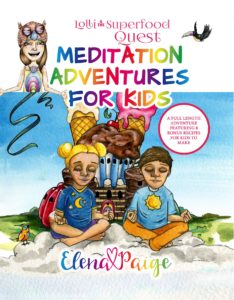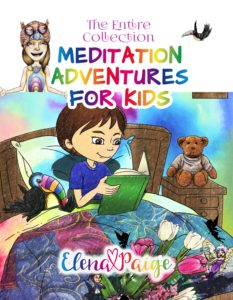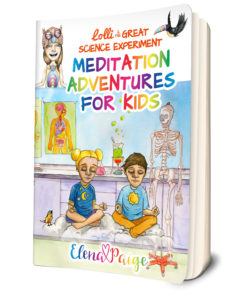 WARNING: This is a really long episode. 
Here is a quick overview of the topics discussed and the timing within the program so you can skip the boring parts and get the most out of the following discussion(plus it was a REALLY long show):
4:34 – Making your goals achievable
7:36 – How to focus on your ideal reader and become a more effective writer
10:08 – Marti's updates
16:00 – The importance of not rushing the publishing/writing process
19:05 – Elena's updates
26:31 – How Marti went with her school visits (plus see below for what Marti's school visit form looked like to give you ideas for your own)
40:22 – Lessons learned from interviewing Justin Sloan: selling foreign publishing rights and coauthoring
46:58 – How Kevin Tumlinson's interview on selling on multiple platforms and using draft2digital impacted Marti and Elena's publishing decisions
53:38 – Instafreebie updates
1:09:47 – The importance of creating an "experience"
1:12:49 – Lessons learned from Bobbie Hinman: creating a great product that is easier to sell.
Another super jam packed discussion between Marti and Elena sure to give you new marketing ideas. Apologies for the abrupt show end as there was a technical glitch (or perhaps God intervened and shut the show down as the girls could have talked for another hour or so!)
Enjoy the show.
LISTEN HERE:
WATCH HERE:
MARTI'S SCHOOL VISIT FORM: