Today's interview is with indie author Marc Remus.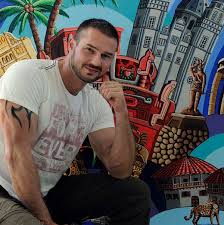 Marc Remus is an award-winning German Neo Pop-Art painter, illustrator and author. His paintings are exhibited world-wide. His first book series Magora (a middle grade series) features six books, three of which have been published and three more which are coming. So far the books released in the series are The Gallery of Wonders, The Golden Maple Tree, and the Bridge in the Fog. 
Marc is one of those rare authors that has patience; he wrote the entire Magora series over a period of 20 years, perfecting it and is releasing one book every six months or so. He is also working on a new YA book about a tribe in Scotland that steals languages.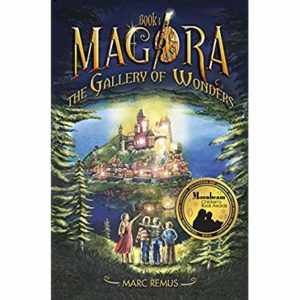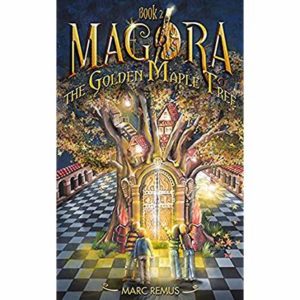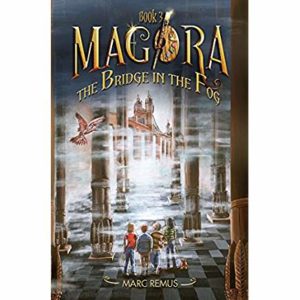 In this interview Marc covers:
The merits of writing and completing an entire book series before releasing them.
Learning how to write children's books well at the Institute for Writers.
Working with developmental editors to make your series strong and cohesive.
The importance of a well written book, professional cover and layout.
Gaining visibility and more sales through winning book awards. Marc mentions the Moonbeam, IPPY, Readers Favorite and Purple Dragonfly awards. Marc has won gold and silver on various book awards for his first and second Magora books.
Translation of books and language considerations.
How to get amazing, creative story ideas.
The advantages of doing a joint book launch.
It's been wonderful hearing the individual journey of different authors and knowing there are many pathways to success. Enjoy Marc's interview.
You can find Marc and purchase his books at www.marcremus.com, find the Magora series at www.magora.net (worth checking out for the special effects and how your cursor turns into a paint brush!)
You can follow Marc on AMAZON, get social with him on TWITTER and FACEBOOK.
LISTEN HERE:

WATCH HERE: