It was extraordinary to interview Children's Book Author, Developmental Editor, and Podcaster Jennifer Milius. We talked about the importance of  including podcasting as part of your marketing – in particular being a guest on relevant podcasts, and how this can strengthen your brand and reach. We also talked about working with a developmental editor and how it can make your story shine. Enjoy today's interview.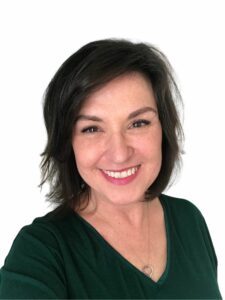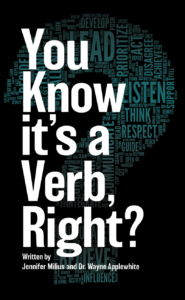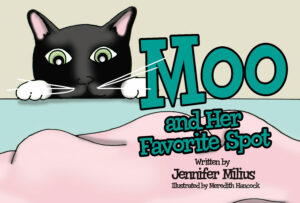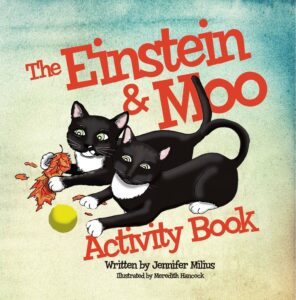 MORE ABOUT JENNIFER:
Jennifer Milius is an entrepreneur, developmental editor, coach and accomplished multi-genre author who leverages her 20-year corporate career, undergraduate Communications degree, and M.B.A. to help writers get out of their own way, leave a legacy by telling their stories and confidently sharing them.
Having spoken to over 5,000 elementary school students about courage and confidence as well as being host of The TufFish Show, Jen believes when you share your gifts and message, you bring joy to others and show what's possible for them. Tapping into your full potential means that joy, purpose, and possibility are coming together through you.
Check out her website at www.jennifermilius.com
Sign up for her course Shine as a Podcast Guest a https://www.jennifermilius.com/offers/mQnoBH9F/checkout
Where to buy Einstein & Moo: www.jennifermilius.com/einsteinandmoo
Where to get You Know it's a Verb, Right?  https://www.amazon.com/You-Know-its-Verb-Right-ebook/dp/B08RLQ6WF4
LISTEN TO THE PODCAST:
WATCH THE PODCAST: