Todays episode is all about having a writing group! I interview first time children's book author, Christina Dankert, about her journey to publication and how having a collaborative and supportive writing group made all the difference. I'm now on the hunt for a writers group too lol!! You will want one too after you listen to this episode – be forewarned. And most of all learn from Christina, and enjoy the show. 
Elena
ABOUT CHRISTINA DANKERT
Christina Dankert is a children's book author, elementary educator and literacy enthusiast. As an educator, she believes books are a beautiful way to continue to learn and grow. She believes all children should be able to find themselves in picture books. It is through children's literature and reading to the children in our lives, that will change the world.
FIND HER AT:
https://christinadankert.com/
https://www.instagram.com/christina.dankert/
https://www.facebook.com/ChristinaDankertAuthor
BUY THE KINDNESS MACHINE (and leave a review as it helps an author extraordinarily):
https://www.amazon.com/gp/product/1955119090?pf_rd_r=80RYQMEPDRYJD6JMQ2AT&geniuslink=true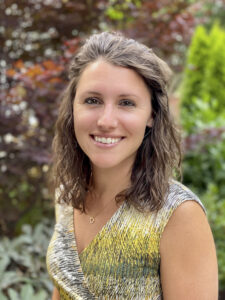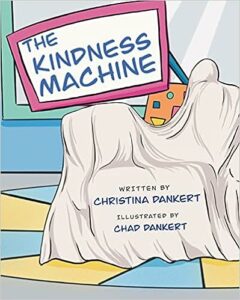 LISTEN TO THE PODCAST:
WATCH THE PODCAST: