I interviewed the very charming Mary Anastasiou, Children's Book Author and Creative Director at Larrikin House. I got the inside scoop on how to better brand myself as an author, the importance of social media, working with traditional publishers, and aiming for the moon in your author career. Enjoy the interview.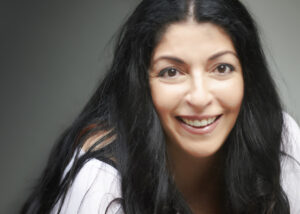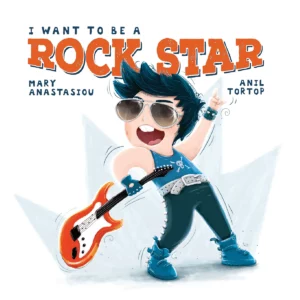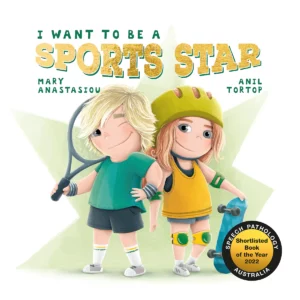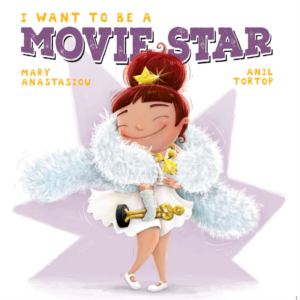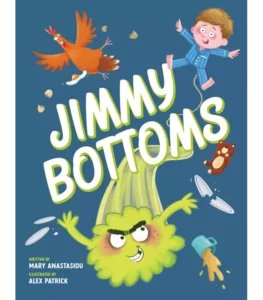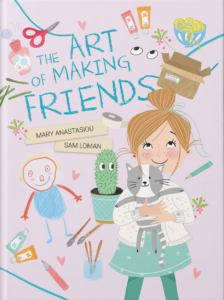 MORE ABOUT MARY
A self-confessed chocoholic, pluviophile and lover of all things kid lit, Mary writes books that she hopes will engage, inspire and empower little people on their journey to becoming big people.
With 30 years of marketing and design experience, Mary now heads the creative team at indie publisher Larrikin House. Responsible for the creation of more than 60 Larrikin titles. Mary works exclusively with authors and illustrators to create books that (she hopes) will one day become classics.
Author or the much loved 'I want to be…' series, her latest title, 'I want to be a Sports Star' was shortlisted for the Speech Pathology Book of the Year awards in 2022.
And, with three new titles set for release in 2023 'Jimmy Bottoms', 'Julius Squeezer' and 'The Art of Making Friends' Mary is set to continue making her own kid lit dreams come true.
A frequent guest-assessor for both KidLit VIC and CYA, Mary loves nothing more than to help others achieve their publishing dreams.
LINKS:
https://maryanastasiou.com.au/
https://www.instagram.com/maryanastasiou_author/
https://larrikinhouse.com.au/
LISTEN TO THE PODCAST:
WATCH THE PODCAST: