A power charged interview today with Middle Grade Author Brett Perkins who launched his first book The Prison for the Magically Cursed to best-selling status on Amazon in 2022. With his next book in the series coming out very soon, he sat down to chat with me about how to write and market a middle grade book. This and so much more in today's interview.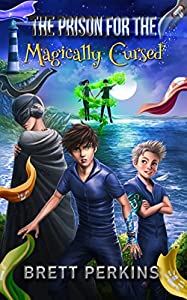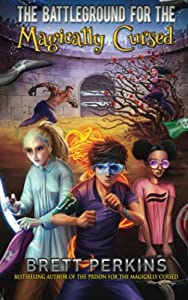 About Brett:
Brett Perkins is a primary school teacher/author from the picturesque Central Coast of New South Wales, Australia.
For over twenty years, Brett has been encouraging his students to embrace their imaginations and create their own incredible stories, all the while continuing to fulfill his own dreams of writing.
He lives with his two dogs, Colt and Storm, and finds pleasure in reading, watching a scary movie, or picking up a paintbrush and escaping into art. He loves to travel all over the world and is a massive Pokémon fan.
LINKS:
Amazon: https://www.amazon.com/stores/Brett-Perkins/author/B09WJ6FHW6
Instagram: @brett_creates
LISTEN TO THE PODCAST:
WATCH THE PODCAST: