Today's interview is with Young Adult and middle-grade author Tara Ellis.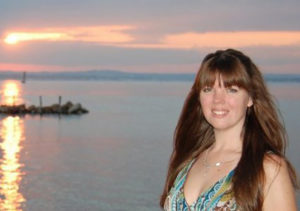 Tara Ellis, an Amazon best selling author, lives in a small, rural town in Washington State set in the beautiful Pacific Northwest. Tara was a firefighter/EMT, and worked in the medical field for many years, before committing herself to writing young adult and middle-grade novels (almost) full-time.
She grew up on sci-fi, and has since found a love for conspiracy theories. This background, combined with a wild imagination, has led to The Forgotten Origins Trilogy. The first book in the series, Infected, was a finalist in the IAN 2015 Book of the Year Awards, was awarded Honorable Mention in the 2015 Reader's Favorite Book Awards, and voted as 'Top 50 Indie Books of 2014'. (readfreely.com)
Her on-going middle-grade mystery series, The Samantha Wolf Mysteries, has hit the best-seller status on Amazon in the children's detective story genre several times, and continues to grow in popularity. The engaging, fun stories herald back to the days of Nancy Drew and Trixie Beldon, and several readers have commented that the series is of the same caliber.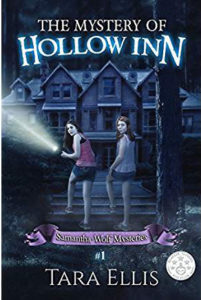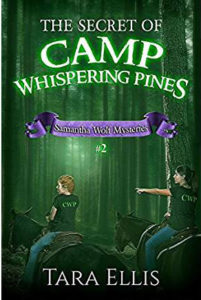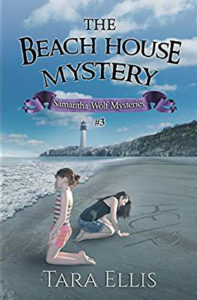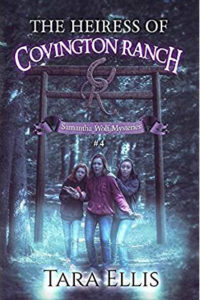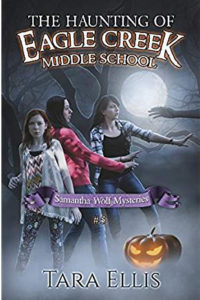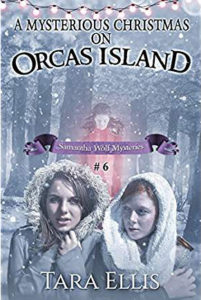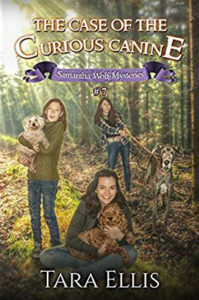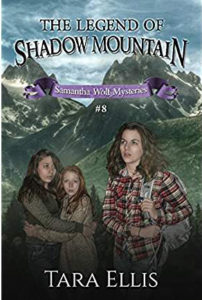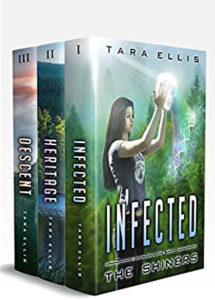 In this interview, Tara covers lots of different topics and especially helps with some great advice for getting a Bookbub feature.
Tackle the writing craft seriously and don't be afraid to try new writing techniques. Tara's middle-grade series is written in third person, present tense.
Marketing is the other 90% of being a writer!
Use certain elements or themes that are similar to movies or other books to help promote your own books.
Discover your "why" motivation in what you're writing and why you're writing it. Understanding yourself better and who you're writing for will help with your longevity as an author.
Goodreads can be a great place to get feedback about your books. You need to be able to take on constructive criticism as an author.
Writing a new book every three months if you can is a great way to gain traction on previous books and stay relevant in the Amazon algorithms.
At the end of your e-book put a link for people to review the book, and you can even add free chapters for the next book to encourage read through.
Getting featured by Bookbub helped Tara gain lots more readers. She recommends:

Always make your date flexible
List any awards your book has won
Let them know why their Bookbub readers would enjoy the book
Make sure you have a great cover
Boxsets have better success at being featured
Bookbub will read your book before accepting it, so write a great book. They will also re-write your blurb if it's accepted which you can then borrow from!

Here are some great other services to promote your book through that Tara recommended in a follow-up email:

Bookscream (free, 5 donation, or a 6-book feature for $15) (Tara's feedback on this one: "These guys are my favorites. They give GREAT feedback, including click rates")

My Book Cave (prices vary 10-15)

The Kindle Book Review (10$)

Ereader Obsession (free)

Choosey Bookworm (Free – submit week in advance, they pick books on Sundays)

Bookhearts (Free)

Ebook Soda (Prices vary)

Reading Deals (Free)

Book Angel UK (free)
Enjoy the show.
You can find Tara online at TaraEllis and follow her on AMAZON.
LISTEN HERE:
WATCH HERE: