Todays interview is with children's indie author Andi Cann.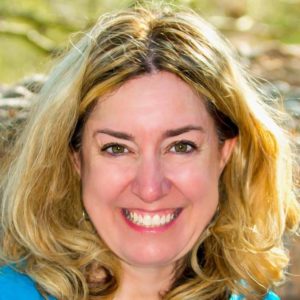 After a robust career in business, Andi has returned to her first love by creating books that make a difference for people. Andi, the mother of two grown children, lives in Arizona with her husband, chickens, a chocolate lab named Willow, and countless free range bunnies. She loves art, animals, traveling, and reading good books! She began her publishing journey in July 2017 and in less than a year (at the time of this interview) has already published six books which include Mr Hoopeyloops and His Amazing Glass, Mr Hoopeyloops Meets Rex A Very Clumsy Boy, Alabama Oh, Alabama Oh and the New Boy,  The Magic of Friendship Snow, and The Adventures of MerryLyn.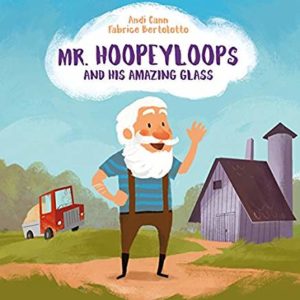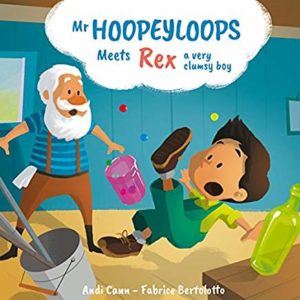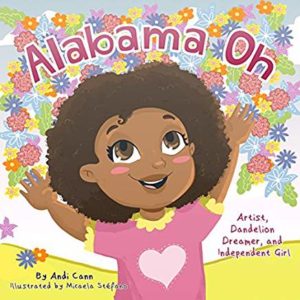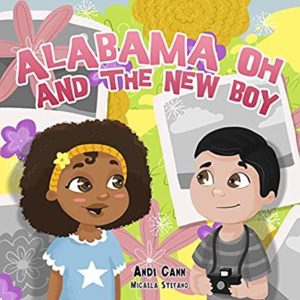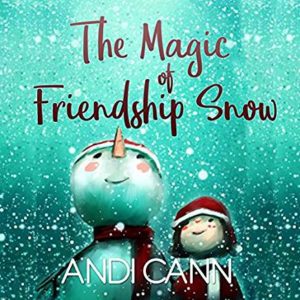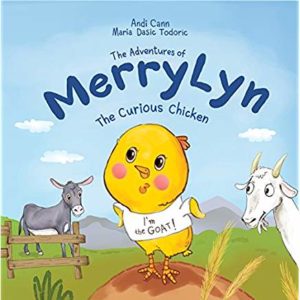 We talk about her author journey in writing and publishing so many books in less than a year. The ups and downs of the author journey. How she managed to get a level of success in less than a year. How to think like a business person and more!
You can find Andi on her website at www.AndiCann.com, Facebook, Twitter, Pinterest, Instagram, and follow her on AMAZON.
Enjoy the show.
LISTEN HERE

WATCH HERE