Todays interview is with indie middle-grade author Nathaniel Wyckoff.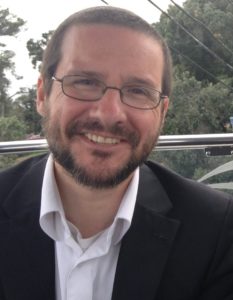 Nathaniel Wyckoff was born and raised in the beautiful San Fernando Valley of Southern California. From an early age, he was profoundly interested in reading, writing, telling, and listening to stories.
Though he works in a technical field, he counts storytelling among his favorite activities. Nathaniel's storytelling career took flight with the births of his children. His children enjoy all kinds of stories, but most of Nathaniel's stories for them involve zany adventures and confrontations with wacky bullies. Nathaniel's first novel, Yaakov the Pirate Hunter, was inspired by his son's request for a story about robots. It combines elements of science, adventure, and Nathaniel's beloved Jewish tradition. As the Peretz Family Adventures Series continues, Nathaniel's children continue to serve as a source of inspiration.
In addition to writing, he also enjoys studying his Jewish traditions, reading, playing the accordion and the piano for his family, playing games and sports with his children, and taking his family on hiking trips, daring explorations of winter snow, and other assorted adventures.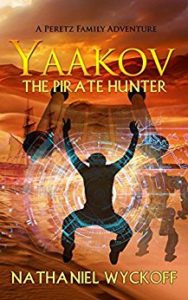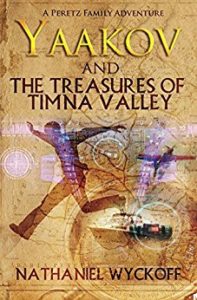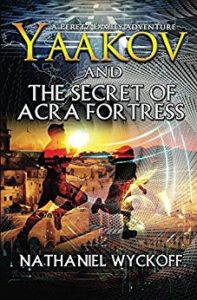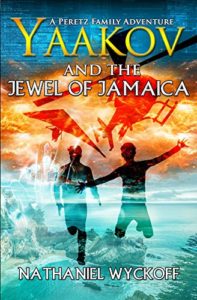 Nathaniel talks to us today about how he improved his book launch with every new book he has released. Nathaniel put his first book out seven years ago. He talks in depth about his early attempts to launch versus his latest attempt. With book 4, he utilized advise from Chandler Bolt and Monica Leonelle: he created a great cover, engaged with his audience from the start, recruited people for his launch team, wrote out his own story and communicated it through a four email sequence, and shared more on social media. And as a result, he got better results than with any other book launch.
You can find Nathaniel online at www.peretzadventures.com and follow him on AMAZON.
Enjoy the show.
LISTEN HERE
WATCH HERE