I'm currently in the middle of writing The Magicians' Academy. It's book 2 in the Magicians' series. At the same time, I have finally decided to try my hand at drawing. I'm a pure beginner, so keep that in mind.
Meanwhile here is my first illustration inspired by the book… a horse. In the book there are Windhorses, which are horses with wings. I wasn't quite brave enough to draw wings yet lol.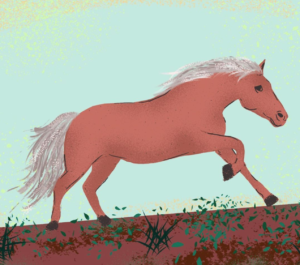 Moving along, I decided to try drawing a human! Maybe this could be Thatch! I do so love Thatch as a character. He is one of my favorites. What do you think?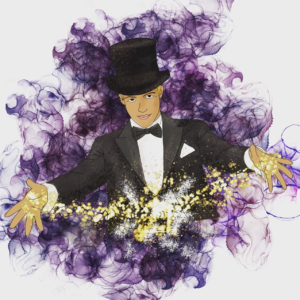 And finally I drew my dear friend Wesa, who is the inspiration behind the character Wesa in the book. Wesa has fire hands… this drawing has the fan kind of symbolic of that.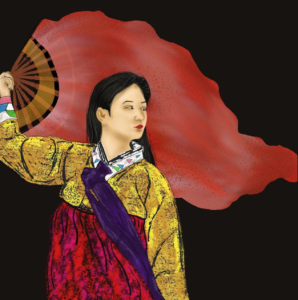 As I continue to write this book for the rest of this year, I hope to draw some more characters for it. I simply must have a crack at Alexander Kirby! And Agatha. They would be fun!
Elena xox