What a joy it was to speak with best-selling Australian author Michael Wagner. With over 80 books written and published, Michael knows a thing to two about how to write books with humour that kids will love. And you will know how to, once you've listened to this interview!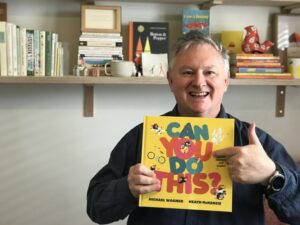 More about Michael:
Michael Wagner is the author of more than 80 books for children including the much loved Maxx Rumble series (still in print after 17 years), the bestselling TheUndys series, the So Wrong series (shortlisted for the 2019 and 2020 YABBA, KOALA and KROC Awards), and the CBCA Notable picture books Why I Love Footy, Why I Love Summer and Bear Make Den (co-authored with his wife Jane Godwin).
Before becoming a full-time author, Michael spent ten years as a radio broadcaster with the ABC, wrote and produced animation for television, wrote comedy for ABC Radio National and 3RRR, grew up in a housing commission flat, and played in a band that almost became famous. He's the father of two and married to fellow author Jane Godwin.
Connect with him here:
Instagram – https://www.instagram.com/wagstheauthor/
Facebook – https://www.facebook.com/michael.wagner.10441861/
YouTube – https://www.youtube.com/user/wags138/
Website – http://michaelwagner.com.au/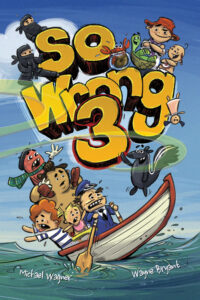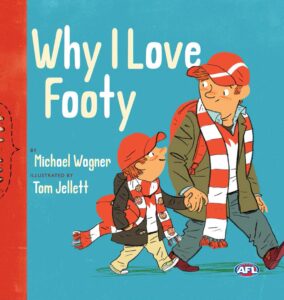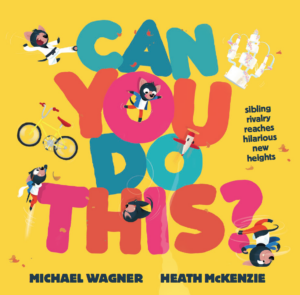 LISTEN TO THE PODCAST:
WATCH THE PODCAST: