Welcome to the second episode of the Indie Kidlit Podcast.
Today's interview is with author and indie publishing expert Darcy Pattison.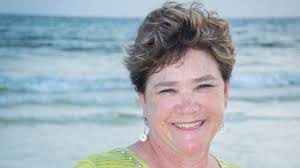 Darcy S. Pattison is a writer of fiction and nonfiction children's literature, a blogger, writing teacher and indie publisher. Her books have been translated into nine languages. Although she is best known for her work in children's literature, she is also a writing teacher traveling across the nation presenting her Novel Revision Retreat. She has been featured as a writer and writing teacher in prestigious publications such as Writing Young Adult Fiction For Dummies, and 2012 Writer's Market. Pattison is also an independent publisher of ebooks for adults in the educational market. She is the 2007 recipient of the Arkansas Governor's Art Award for Individual Artist, and a member of the Authors Guild.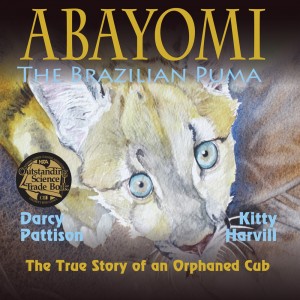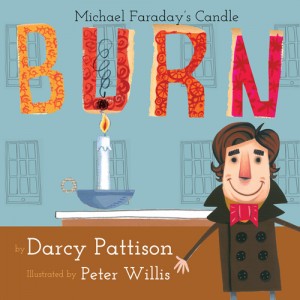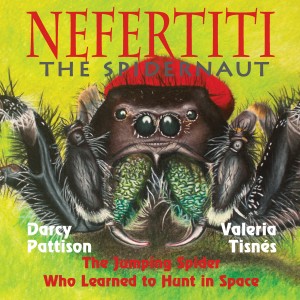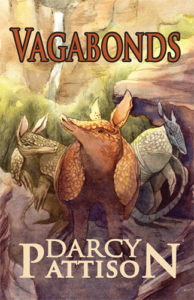 Darcy makes the distinction between marketing your children/middle grade books to trade market versus educational distributors. It is a different approach depending who you are marketing to. Are you wanting to sell to book shops and online book sellers, or do you want to sell to schools and libraries? Each one requires a different approach. When selling to schools and libraries find out where librarians buy their books from. You need to get your books listed with specialised education distributors.
Darcy also clearly distinguishes the books she writes as appealing either mostly to the trade or education market. In the United States there are common core standards in what is taught in schools. You can look up the curriculum guidelines and recommendations and write something that fits that age range. You can find the standards for the U.S at www.corestandards.org.
You can find the Australian curriculum guidelines at www.australiancurriculum.edu.au and the United Kingdom primary school curriculum at www.gov.uk.
In order to get your books into the hands of librarians, Darcy points out that your distribution needs to be as wide as possible. You need to get your books, where librarians will see them. You can download the FREE RESOURCE from Darcy's very informative website www.indiekidsbooks.com detailing all the various distributors.
(SIDE NOT BY ELENA PAIGE: I was curious about the situation with getting my books into Australian libraries and schools after speaking with Darcy, so approached my children's school after this interview and asked the librarian where she buys her books from. She said she buys all her books from WheelersBooks. Luckily when I searched on their website, my books were already listed. I print via Ingram Spark and they seem to distribute to them. The other major distributors I found in Australia are James Bennett , Peter Pal, and ALS Library Services. I contacted James Bennett and my books were not automatically listed with them. So it might be worth checking which distributors already include your title through Createspace and Ingram Spark and which do not. James Bennett is one of the largest distributors to public libraries in Australia so well worth being included.)
Darcy also explains that in the education market just like in the trade market, writing a series of books can help you become more well known and increase your book sales.
Darcy points to where children's book authors can find illustrators with affordable rates and highlights www.behance.net, www.guru.com and www.scbwi.org. All great places to hire illustrators for your book projects.
Darcy also discusses the benefits for children's book authors to be wide on all platforms and directs authors to www.getepic.com as an amazing platform for kids authors to sell their ebooks. There is however a 15 book minimum to be allowed to apply to have your books there.
Darcy finishes her interview with a pearl of wisdom – make sure if you want to get your books into libraries that you have a Catalogue and Publishing Block (CIP) on the copyright page of your books. Librarians use this information when entering the book into their online catalogs. Darcy uses Adrienne Bashista at www.cipblock.com to get her CIPs done. In Australia you can get them for free BEFORE you publish through the National Library of Australia. Here is the LINK. If you have already published your books, just send them into the National Library and they will still provide one for you free. You can then update your book file to include it in future print runs or print on demand versions. Lots of important little details but well worth knowing from the start.
Overall a jam packed interview! You can find Darcy and her wealth of knowledge at www.darcypattison.com, www.indiekidsbooks.com and www.mimshouse.com.
Enjoy the show.