Welcome to the brand new and informative INDIE KIDLIT PODCAST, helping children's book and middle grade authors find their audience and sell more books!
Today's interview is with author Adam Maxwell.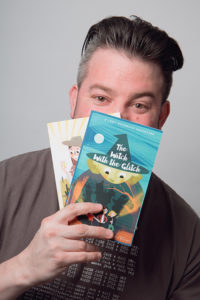 Adam is the author of The Lost Bookshop Adventure books which include The Lost Bookshop – Mystery of the Missing Monkey; The Witch with the Glitch; The Search for the Sheriff's Star; and The Perilous Present Predicament. He also writes adult fiction and non-fiction.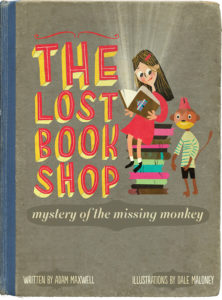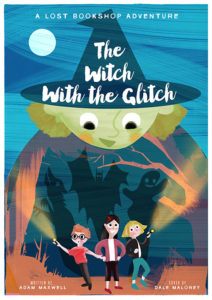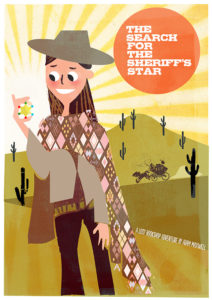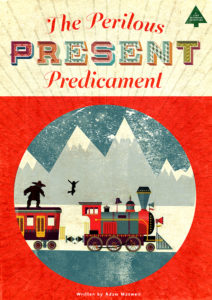 Adam talks all about how he writes such entertaining books. He describes how he decided to write children's fiction to create stronger female protagonists for his daughter as a reader. His enthusiasm for telling a great story is infectious and he will certainly inspire you to write better books. Adam also shares in the interview his successes and failures in marketing so far, and his approach to being an independently published author.
In the interview he recommends a book to help with story structure by James Scott Bell. You can find James' books on Amazon HERE.
You can find Adam online at www.AdamMaxwell.com and on twitter@lostbookshop or follow him on AMAZON.
Enjoy the show!