Today's interview is with author and illustrator Donovan Scherer.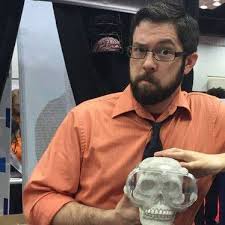 Donovan creates worlds of adventure with a sense of humor and a little bit of dread that everything will go terribly, terribly wrong. His books include Fear and Sunshine (books 1-3), Breakfast Doodles (books 1-9), Monsters Around the Campfire, Lost Tomorrow, and The Color of Madness: A Coloring Book of Monsters, Mad Science and a Little Hippie Girl.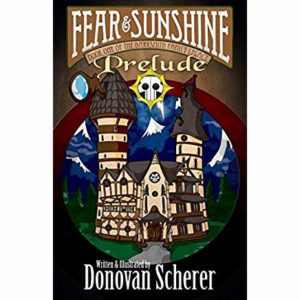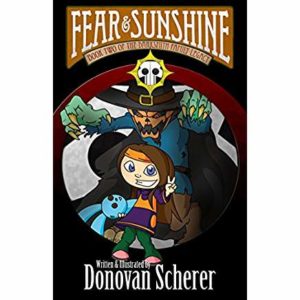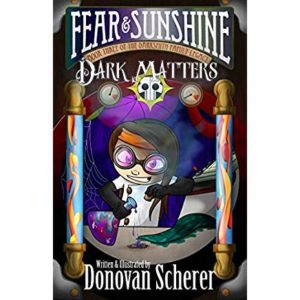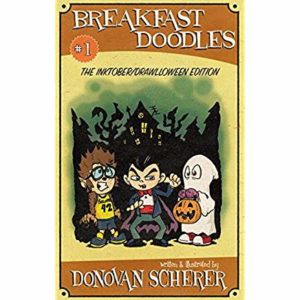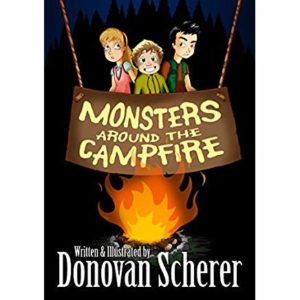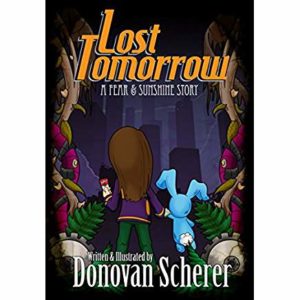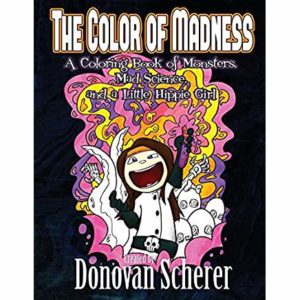 In this interview, Donovan covers the success he's had selling his books live at comic conventions, and art and craft shows. He also gave some great advice for finding, hiring and working with illustrators.
Do lots of research on what comic conventions and market stalls are local to you. Find out how they do things and what is involved to be a part of them, including costs and who attends them. After doing many over the past year Donovan has discovered that he does best at the events that draw families to attend. He hasn't had much luck with collectible shows, so will avoid them in future.
Be prepared when you attend an event. Make sure you have enough stock of books and some nice banners (possibly of your books). Make your display child-friendly to attract parents and kids to it.
Give some thought to your sales process. Donovan hands people that approach his table a bookmark and asks them if they've read the books before. He also offers bundled books at a discount price. You need to get involved and actively participate to get sales.
When it comes to finding a great illustrator make sure you get good character design from the onset. Get the illustrator to draw the main character/s walking, running, sitting, crouching etc.  It's important to capture the characters personality. See the Batman Character Series Bible as a reference point.
Get a good idea of an artist/illustrators style of work by following them on Instagram or where ever else they post their illustrations regularly.
We also discuss Lexile reading level, and discussion guides and resources for teachers. A great website for ideas on creating educational resources is www.teacherspayteachers.com.
Enjoy the show.
You can find Donovan online at www.donovanscherer.com or at www.studiomoonfall.com,  follow him on AMAZON, get social with him on Facebook and Twitter.
LISTEN HERE:
WATCH HERE: