Todays interview is with children's indie author Laurie Wright.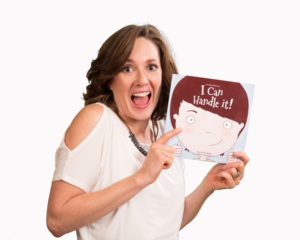 Laurie Wright is the writer and creator of the Mindful Mantra's children's book series.  The series is designed to help boost a child's mental health, which is a subject Laurie is super passionate about. She also help other publish their books and teaches people to actually SELL their books!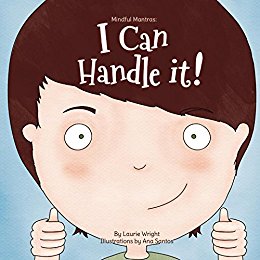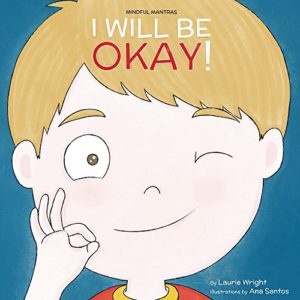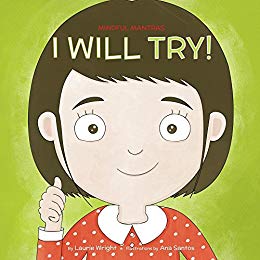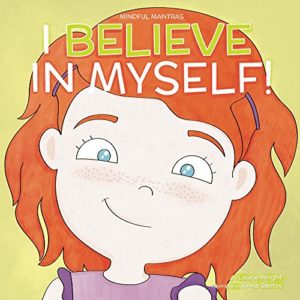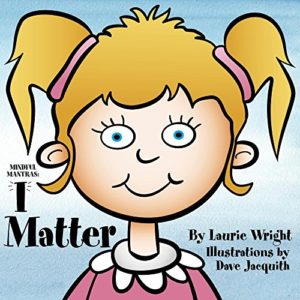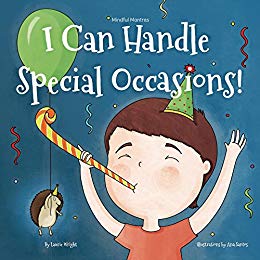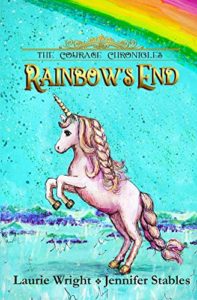 In today's show you'll find out how Laurie:
Had the idea for her first book I Can Handle It, found her illustrator on Fiverr and ran a successful kickstarter to fund the illustrations.
Discovered Amazon Advertising from Brian Meeks and began running ads. This changed everything! She details how she runs her ads, keyword tips and copyrighting advice.
Has now published another six books written to market and is making 5 figures per month in sales.
Has gained lots of reviews for her books and how others can do the same.
Finds great keywords, sentences and words to use in book descriptions from reading her reviews.
How she helps other authors create books from the start that can and will sell.
You can follow Laurie on AMAZON, Facebook, and on her website www.lauriewrighter.com
Enjoy the show.
LISTEN HERE
WATCH HERE