Todays interview is with children's indie author Rebecca Laffar-Smith (Bec J. Smith).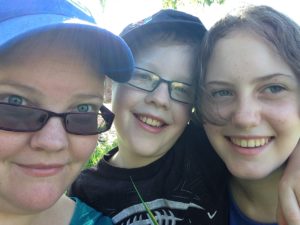 Bec J. Smith is the writing trio of Rebecca Laffar-Smith and her two children. Rebecca is a dyslexic author who loves writing science fiction, fantasy, and romance novels. Eighteen-year-old Kaylie is a fantasy novelist who also loves role playing games. And fourteen-year-old Joshua, their inspiration, is an avid gamer (as well as a penguin and ant enthusiast) who is both dyslexic and autistic.
Inspired by the challenges her son faced learning to read and write, Rebecca began the first P.I. Penguin book with her children as a homeschooling project. When that book arrived, Josh cherished it and in the simple words of a child, hoped that other kids would love it too. That's what inspired Rebecca to publish the books more widely and their passion grew. Now, together, they love planning, writing, and storyboarding children's books, especially more in their popular P.I. Penguin series.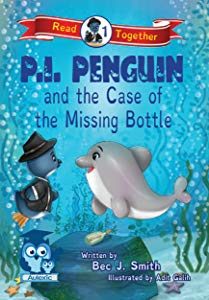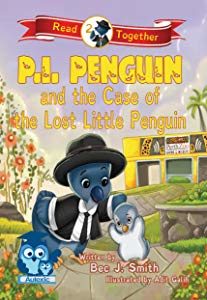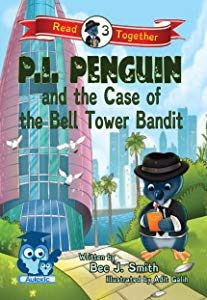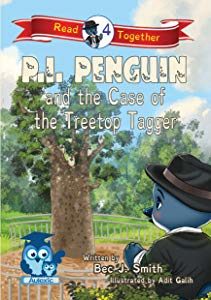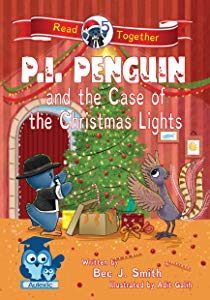 Rebecca covers these various topics:
How to make your books dyslexia friendly
How to write the best book possible for your target audience
Reaching out to schools for sales
Launching a book with a live event
Press releases
And more!
Rebecca has brilliantly provided the best links ever, so I'm going to add in her links here as part of the show notes:
Is a blog post called, "What makes books dyslexia-friendly? [A P.I. Penguin Example]"  where I write about the range of things we consider when making dyslexia friendly books.
Is a blog post called "The Amazing Launch of Jenna's Truth" where I do a post-event overview of what happened and shared photos, etc. I really, really wish I'd done this for the Zany Circus launch too but sadly I didn't.
Episodes 01 & 02 of The Literate Child Podcast might also interest listeners:
On those I share my own dyslexia journey and how we started in children's publishing and why we write the P.I. Penguin stories.
YOU CAN FIND REBECCA BELOW…
Aulexic is the publishing house and home of Bec J. Smith and P.I. Penguin.
Rebecca's website under her own name, where she writes mostly Sci Fi Fantasy.
Enjoy the show.
LISTEN HERE
WATCH HERE