Today's interview is with indie kid lit authors Austin J. Bailey, Nathaniel Gold and Yolanda King.
Austin J. Bailey is the author of THE MAGEMOTHER TRILOGY: The Mage and the Magpie (book 1),  The Paradise Twin (book 2), The Bridge to Nowhere (book 3). Plus The Empty Throne – a Magemother novella. You can find out more about him and his awesome books at www.austinjbailey.com or follow him on AMAZON.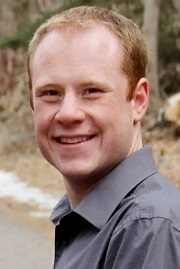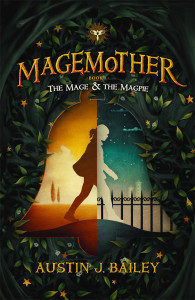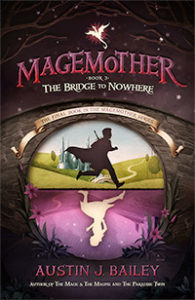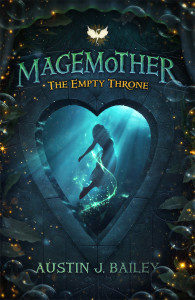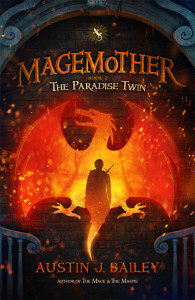 Nathaniel Gold is the award-winning author and illustrator of the Chimpman series which includes From the Forest to the Zoo (book 1), Not Your Average Space Monkey (book 2), Chimps Family Friends and Fish (book 3), and Chimps in Love (book 4). You can read more about him and find his books at www.nathanielgold.blogspot.com.au or find him on AMAZON.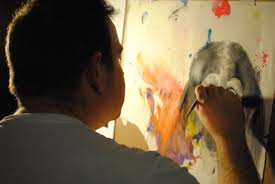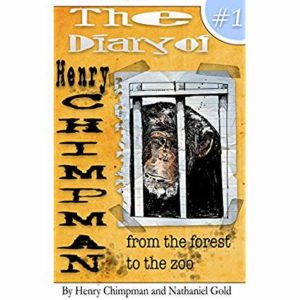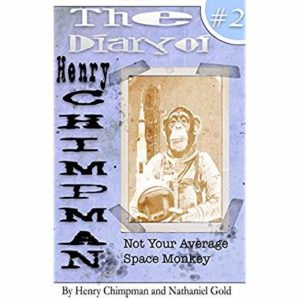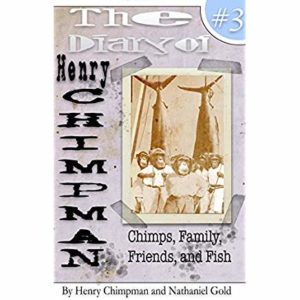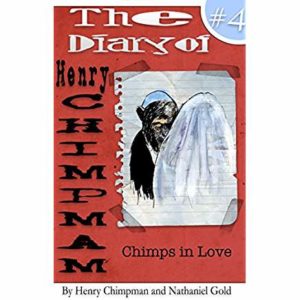 Yolanda King is the author of Curlilocks and the Three Pink Pandas, Curlilocks and the Big Bad Hairbrush and the Story Bird Dance: The Haunted Studio (book 1) and The Snowbird Ballet (book 2). You can her books at www.tangledpress.com and follow her on AMAZON.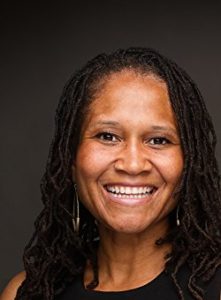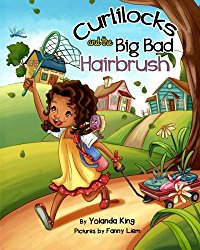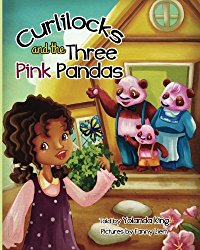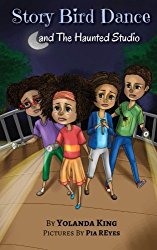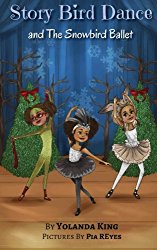 In today's interview you will hear from these authors how they use Instafreebie. This is the third of a three-part Instafreebie based interview, which we chose to do given it's such an important way for authors to get subscribers and build their mailing lists right now. Listen on for practical advice for how you can get the most out of using Instafreebie too. Enjoy the show.