Well, that's it; the last of the Lolli books is now released.
Last month I released Lolli and the Magical Kitchen. It was a hit with kids as they met Jimmy the Jamaican Giraffe – who makes bedtime fun! I so want a Jimmy soft toy!!!!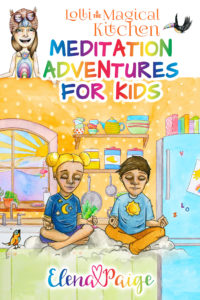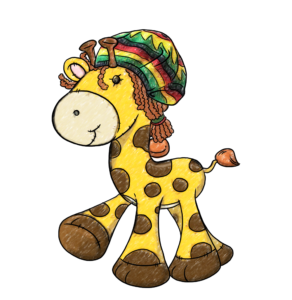 This month, the very last Meditation Adventures for Kids book hits the bookshelves – LOLLI & THE SUPERFOOD QUEST. As the last of the Lolli books this one is slightly different to the rest. It features one long meditation rather than three shorter ones. Children are taken on a QUEST where they must help Lolli find the necessary ingredients to re-build Cooking Castle.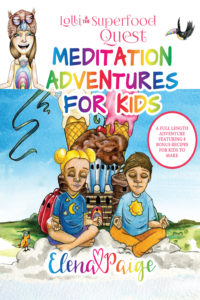 Perhaps you wouldnt have noticed, the illustrations in the first two books (Lolli & the Lollipop and Lolli & the Thank you Tree) are done by Josef Hill. He is also the illustrator of the pictures in this book. I had the illustrations commissioned three years ago, and had forgotten about actually writing the story. So when I wrote this story at Christmas time 2016, I had to write the story to match the illustrations which was tough but also a fun challenge!
This book also includes eight yummy superfood recipes for kids to make at home. All the recipes are dairy free, egg free and nut free.
CLICK HERE TO SEE THE BOOK LIVE ON AMAZON!
Lolli and the Superfood Quest from Elena Paige on Vimeo.
So that's it for Lolli… for now. Meanwhile, I'm starting a new series that will be released later this year – an early reader series called TAKI & TOULA Time Travelers. Taki and Toula live in Crete and find an old pair of Greek shoes called "tsarouhia." Guess what happens when they put the shoes on? Ahh! You'll have to wait and see. This is a series that is close to my heart, as I am of Greek descent and would LOVE to live in Crete. Instead, I live in Australia, but I imagine myself in Greece when I write Taki and Toula! Here is a sneak peak of Taki and Toula finding the "tsarouhia" in their mother's chest: