Todays interview is with author Jessica Brody.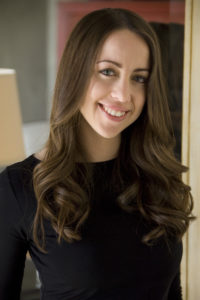 Jessica Brody is the author of more than 17 novels for teens, tweens, and adults including The Geography of Lost Things, The Chaos of Standing Still, A Week of Mondays, 52 Reasons to Hate My Father, Better You Than Me, the three books in the sci-fi Unremembered trilogy, and the forthcoming Sky Without Stars (a sci-fi reimagining of Victor Hugo's Les Misérables, co-written with Joanne Rendell). She's also the author of the Descendants: School of Secrets series, based on the hit Disney Channel original movie, Descendants and the LEGO Disney Princess chapter books. Jessica's first non-fiction book, Save the Cat! Writes a Novel (a plotting guide for novelists) released in October 2018. Jessica's books have been translated and published in over 23 countries and Unremembered and 52 Reasons to Hate My Father are currently in development as major motion pictures. She lives with her husband and three dogs near Portland, Oregon.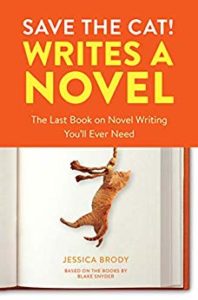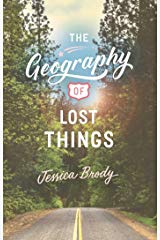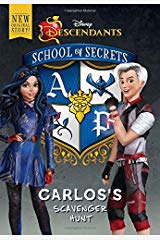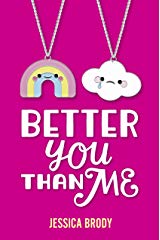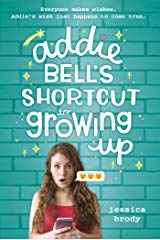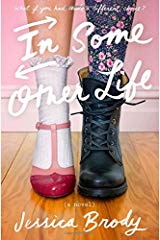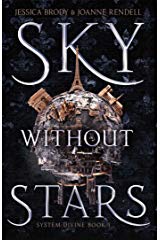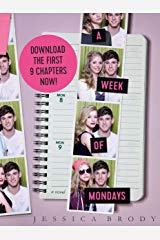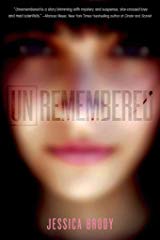 Jessica talks us through her new fiction book Save the Cat! Writes a Novel. She goes into detail about how to plot a great book that readers will love. What beats to include in your story to make the journey for your protagonist transformational. And how to categorise your story into a genre to help understand what ingredients it needs to work.
In addition she shares some fantastic tips on how to be a more productive writer. This and more!
Jessica also runs FANTABULOUS courses for writers on Udemy. You can find them HERE!
You can find Jessica and purchase her books (Including Save the Cat Writes a Novel) at www.jessicabrody.com , follow her on AMAZON, and get social with her on FACEBOOK and TWITTER.
Enjoy the show.
LISTEN HERE
WATCH HERE