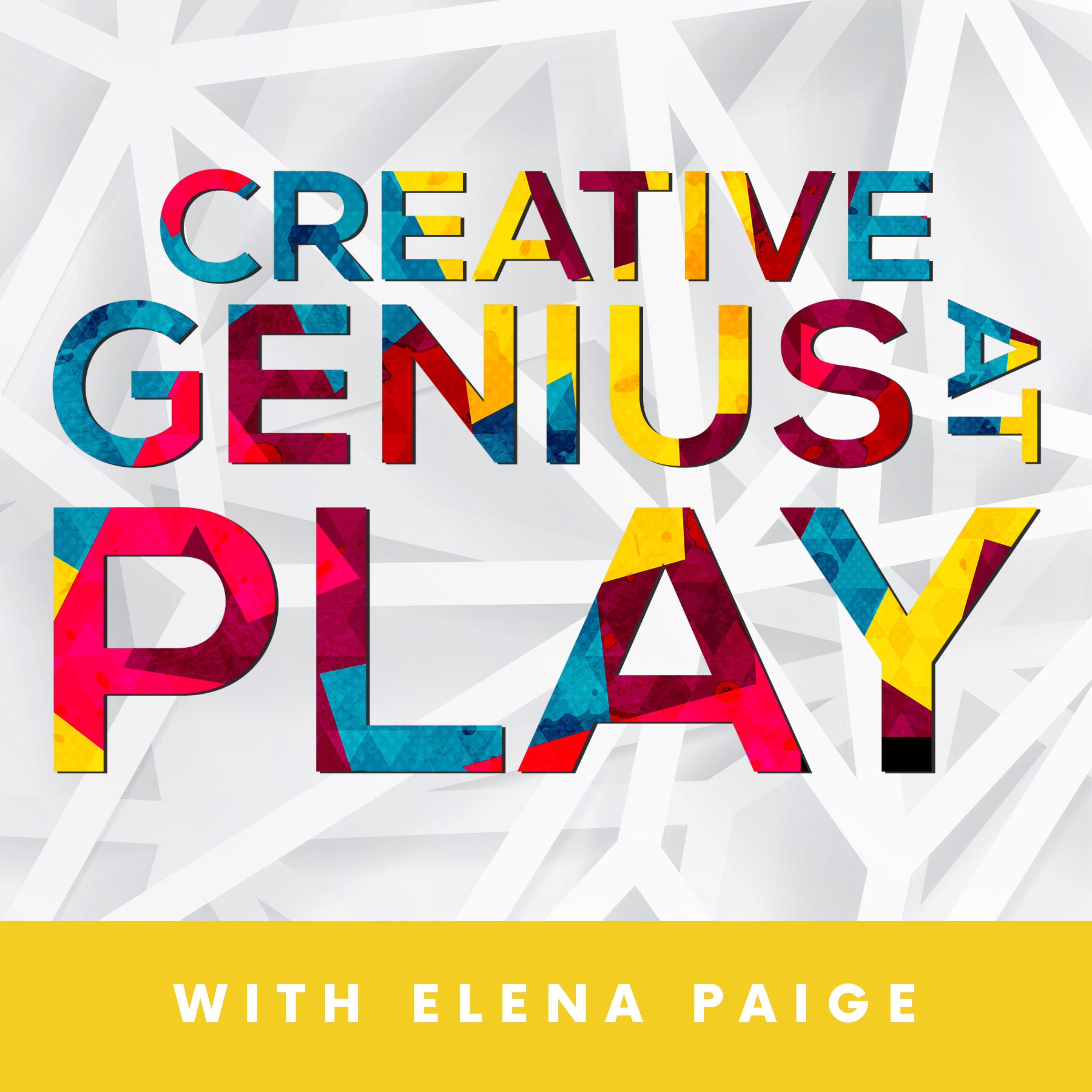 WELCOME TO THE CREATIVE GENIUS AT PLAY PODCAST
Where you discover your creative confidence, innovate in style & make art that matters.
Join your host Elena Paige,
(Children's Fantasy Author and Illustrator) as she speaks with Creative Professionals and Experts in her quest to be a Creative Genius at Play.
Join writer and creator of the incredible book writing app, Cetacean, to discover how you can brainstorm, plot, timeline and write your book with ease! Creativity has never looked this organised and simple.
Join Book Coach Kelly Irving as she talks about how to use strategy to write a winning book, and how to strengthen your creative process for better outcomes.
Join Illustrator and Graphic Designer Ffion Evans as she dispels common creative beliefs that might hold you back and guides you towards developing and sustaining a regular creative practice.
Join Erin Everleigh as she shares how knowing your "why" helps you create art that matters.
Join Jessica Brody as she talks about how to supercharge your creative process, improve your productivity and make your creative career a priority.
Creative Genius At Play empowers creative people to build vibrant and dynamic creative practices and businesses.
Episodes include interviews with creative professionals and experts to move you into creative action.
Interested in being interviewed on the show? Send your application to info@elenapaige.com