Follow the exciting adventures of Taki and Toula, a couple of Greek kids that find a pair of magical shoes!
When Taki and Toula put on an old Greek pair of shoes called tsarouhia they end up traveling back in time to when
the Greek gods lived.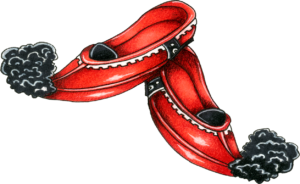 Book 1: Hercules Finds His Courage
Their first encounter is with Hercules. But Hercules isn't brave like in the stories they've read. So what are they to do when a giant bull comes charging at them all? Find out in the first book of the series, a 32 page, full-color Early Reader book.
For a limited time buy your copy from your favorite platform for only 99cents.
Reviewed By Mamta Madhavan for Readers' Favorite.... 5 Stars!
"The message conveyed to young readers is excellent and relevant, and encourages children to be brave and have faith in themselves. The illustrations are lively and bright and they give a good pace and movement to the scenes and story. The book is appealing not only for its message, but also the educational content that will tell young readers about the Greek god, Hercules. Stories like this are engaging and entertaining and can be used for bedtime story-telling and read aloud sessions in classrooms. I cannot wait to go with Taki and Toula on their next adventurous trip! What about you, kids?"
Book 2: Athena Finds Her Confidence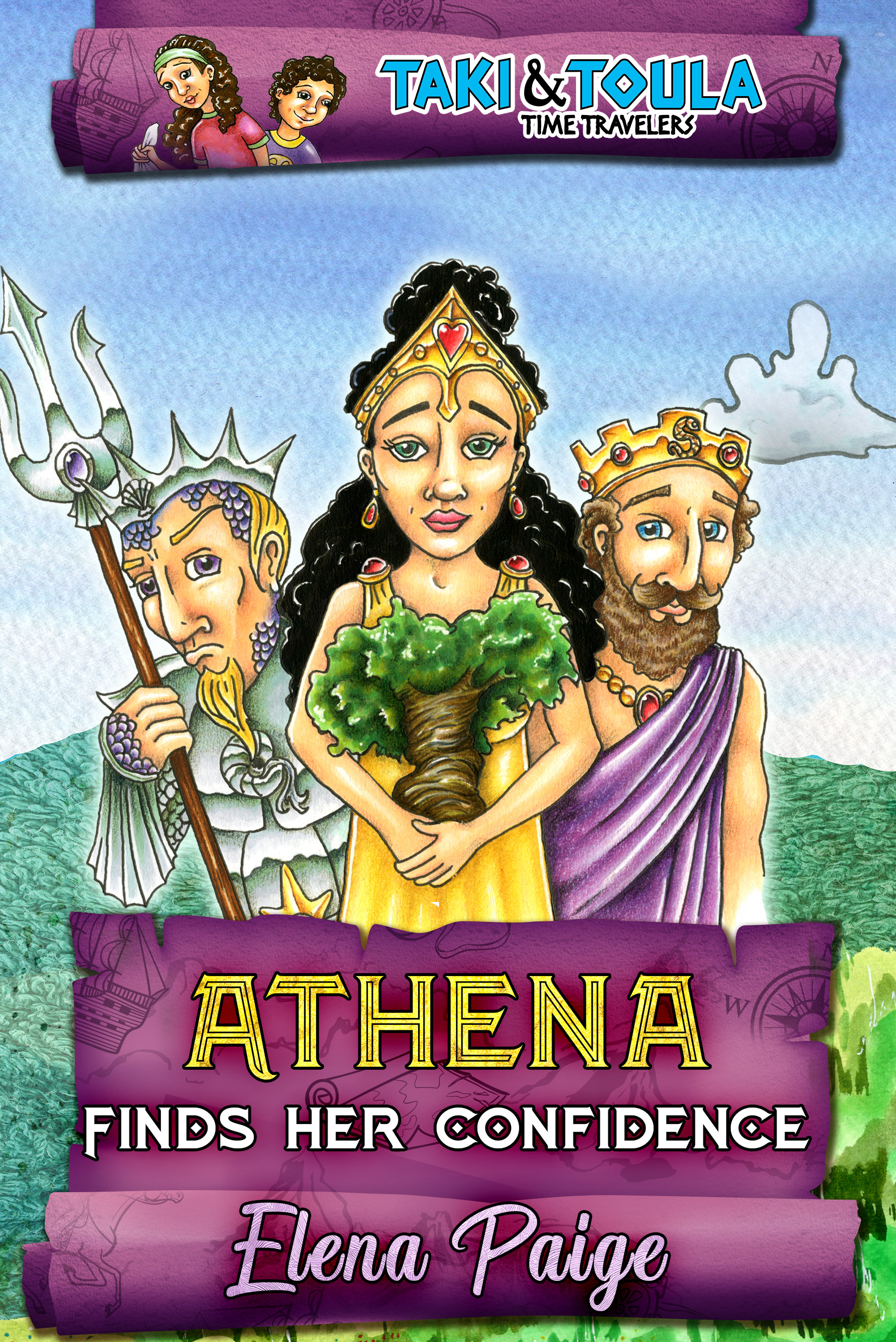 Pre-order your copy from your favorite platform for only 99cents.
Join Taki and Toula as they're launched back to the days of Ancient Greece. In their second adventure, Taki and Toula find themselves in a crowded ancient stadium. A competition is taking place between the Greek gods Athena and Poseidon. The gods must each share a gift with the city, and King Cecrops will decide who the winner is.
But it turns out Athena doesn't believe she can win.
How will Taki and Toula help Athena find her confidence and defeat Poseidon?
Laugh along as Taki and Toula create history. Greek mythology has never been this much fun!
Will be released on
Friday 12th January 2018!