"It takes a certain mindset, gifted with compassion and humility to create books for children. This author [Elena Paige] stands among the selected few."
Tshombye K.Ware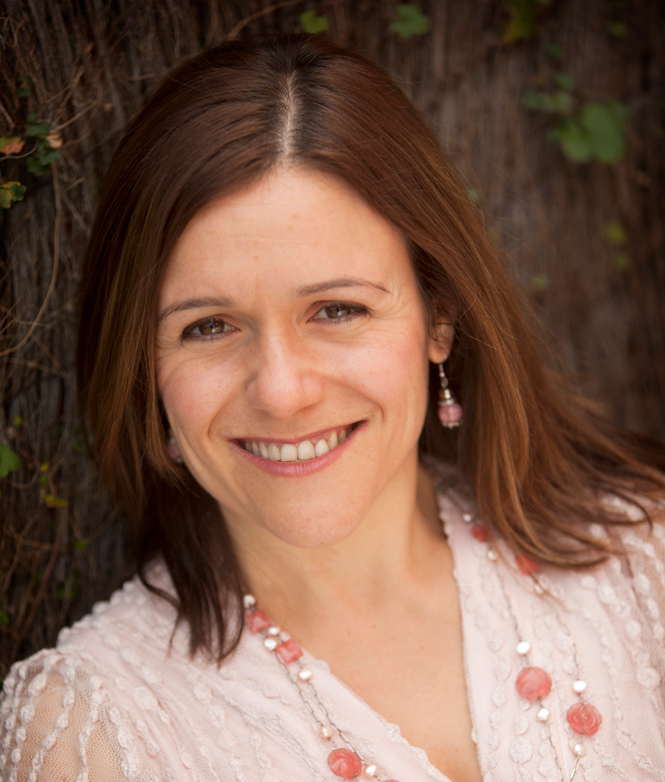 ABOUT ELENA PAIGE
Elena Paige loves creating stories which inspire and transform young readers. She writes from the heart and especially loves weaving magic into her books.
As a child, she thought magic was real and used to try to convince her teddy to come to life. Tired of waiting she now has a Moodle (dog) companion that rarely leaves her side.
Her greatest value in life is CREATIVITY - nurturing it, enhancing it and using it! She loves inspiring children through her school visits to believe in themselves and accept their own way of creating, even if it's outside the box! The most amazing creatives of our time rarely fitted in!
On Sunday mornings you can find her hiding under her doona cover reading, while her children are wondering where their favorite book has disappeared.
When twelve-year-old Toby Roberts notices a line of people across the street dressed in top hats and cloaks he simply must investigate. But when he discovers his Grandpa has gone missing too, he knows this is more than just a coincidence. Come along on a journey of magic and wonder, as a lonely orphan boy summons the courage to save the only family he has left.
Join Taki and Toula as they travel back in time to when the Greek gods lived. But they don't just visit... Taki and Toula change history! A perfect series to read to younger children and as Easy Readers for children aged 6-8 years old.
Lolli comes from the Land of Color and speaks directly to children guiding them through stories that they themselves adventure on and feel a part of.
Kids love the whimsical nature of following where Lolli takes them and learn things incidentally along the way. A fun and creative approach to mindfulness for children.
Parents, use these meditations to help increase your children's self esteem, enhance your child's imagination and encourage positive thinking. Helps kids with self acceptance and increases confidence. Lolli's meditation adventures help kids to be happy and make great choices. Lolli helps kids with their emotions and feelings, guiding them to deal with anger, worry and fear. Perfect for creating a wonderful sleep routine with your children.
Fun loving and inspiring characters, Lolli and Liquorice, from the MEDITATION ADVENTURES FOR KIDS series, take you on an adventure through life, with their fun rhymes. In Lolli's Happy Heart Rhymes, Lolli shares what she "loves" reminding kids to be themselves, have fun and that being human is never perfect.
Each book consists of 14 unique poems (42 in all) set to unique and quirky pictures which explores common themes and issues related to childhood and teaches children important life values.