"It takes a certain mindset, gifted with compassion and humility to create books for children. This author stands among the selected few."
Tshombye K.Ware
CONNECT WITH ELENA PAIGE
ON SOCIAL MEDIA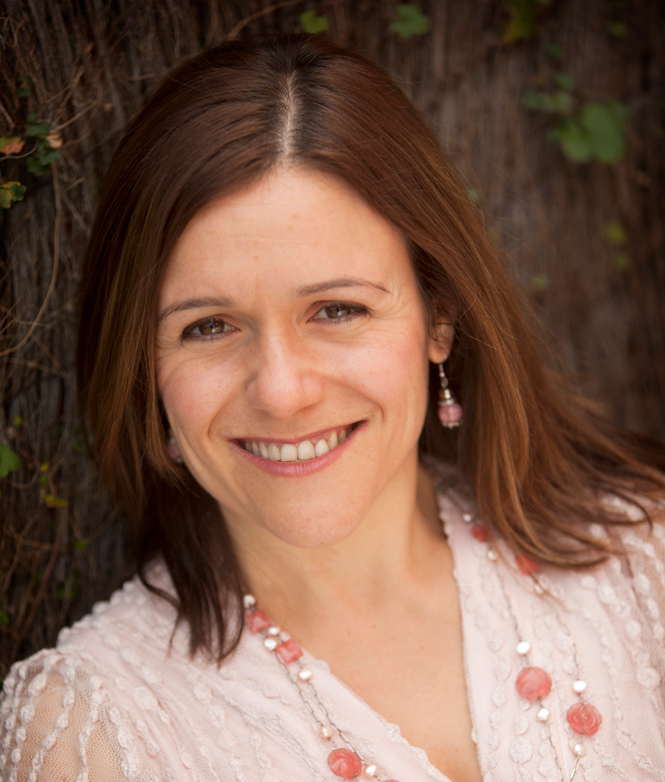 ABOUT ELENA PAIGE
Elena Paige loves telling stories, which inspire and transform readers. She writes from the heart and especially loves weaving magic into many of her books. Some of her stories are based on real-life events and some are cleverly crafted in her imagination.
As a child, she was constantly reading Enid Blyton books and now insists that magic is REAL! Her fiction stories help children think and feel more positively about themselves and life.
On Sunday mornings you can find her hiding under her doona cover reading, while her children are wondering where their favorite book has disappeared.